In the past, FMS has tended to close up shop for weeks over the summer, usually during August. We've tried not to leave you FMS-less on those occasions, and have consequently come up with ideas like
Legs Month
,
August Picture Post
, and, last year,
While the Slave's Away
to tide you over while we're sunning ourselves.
This year we're not shutting up the offices for one long holiday but a series of shorter breaks, but our commitment to give you at least one stunning example of female muscle heat to look at every day remains. So this year it's
Summer Breaks
, and this week we're taking our first of the year. We hope you enjoy our selections.
BRAZILIAN WONDER #2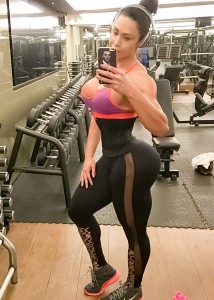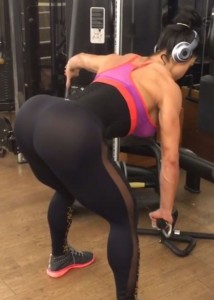 Speechless.
And if you're not as well, you will be when you see that trunk in action -
HERE
.
Now
that
truly is a wonder. Brazilian style.