KARI PEARCE
USA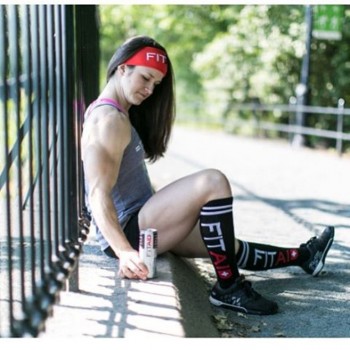 Kari, after just a couple of years of CrossFit, finished 21st at the Games last year.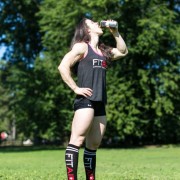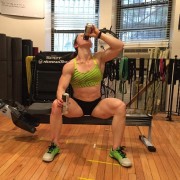 Thirsty work this CrossFitting
I am not always serious but when it comes to training, I'm all business.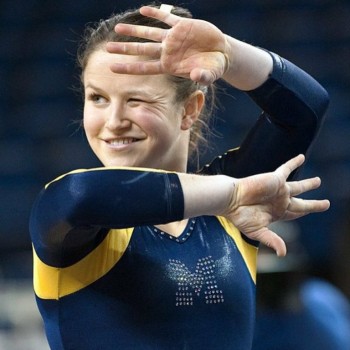 She is 26, 5'3", and a former University of Michigan gymnast.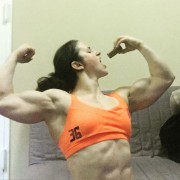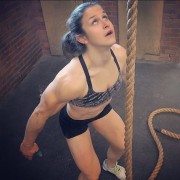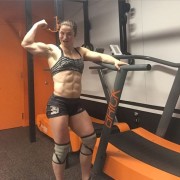 Just because I have muscular arms,
said Kari after she'd got some appreciation while in New York,
it doesn't mean you can caress them as you pass me on the street.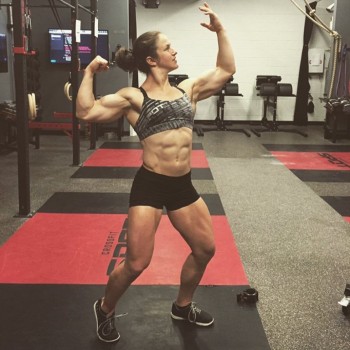 Instagram -
pumpedlikepearce
, and she likes flexing a
LOT!
Tomorrow, the first of FMS' picks from among the Fittest on Earth.