In the past, FMS has tended to close up shop for weeks over the summer, usually during August. We've tried not to leave you FMS-less on those occasions, and have consequently come up with ideas like
Legs Month
,
August Picture Post
, and, last year,
While the Slave's Away
to tide you over while we're sunning ourselves.
This year we're not shutting up the offices for one long holiday but a series of shorter breaks, but our commitment to give you at least one stunning example of female muscle heat to look at every day remains. So this year it's
Summer Breaks
, and this week we're taking our first of the year. We hope you enjoy our selections.
BRAZILIAN WONDER #1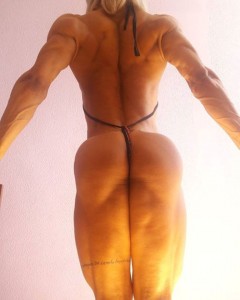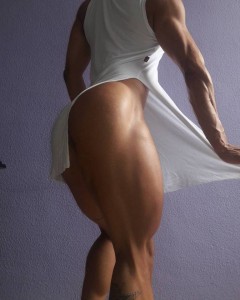 From the (sadly these days necessarily) secretive world of our old friend
C. Moore Glootz
comes the first of three
Brazilian Wonders
this week on FMS. Lucky people!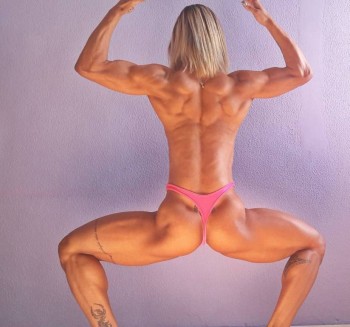 Wonder #1 is
Janaina Pinheiro
, or, to be more precise, Janaina's beautiful bum.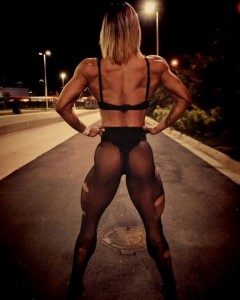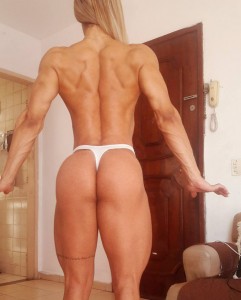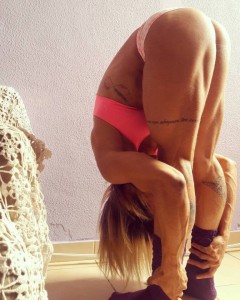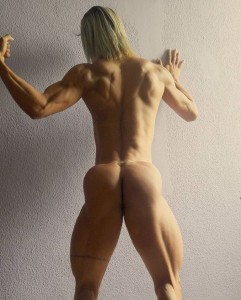 It's not, I grant you, the kind of sun-obscuring wide load that seems to be so common in her native land, but something altogether tighter, more sculpted, more honed.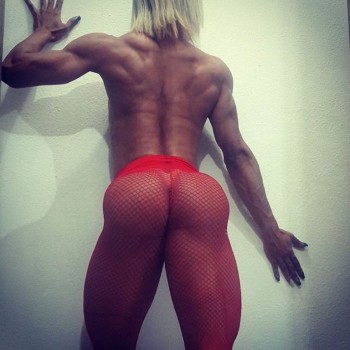 And, dare I say it, all the more beautiful for it.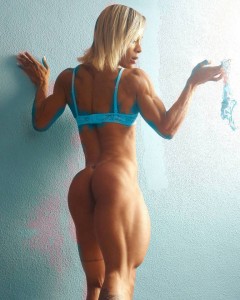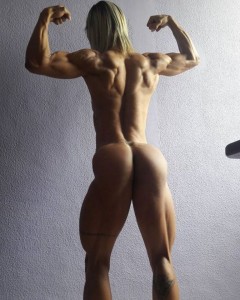 And she does like showing it off, doesn't she?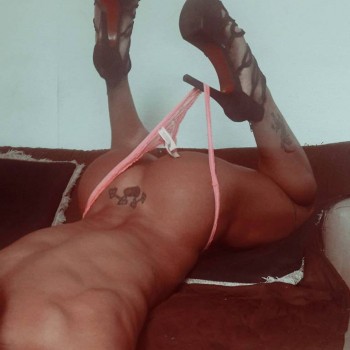 Might I interest sir in Janaina's rear in motion?
Good. Now, if sir would just click
here
.