FMS
goes topical this week with a Greek/Eurozone crisis special!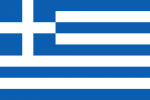 AIKATERINI MEGALOU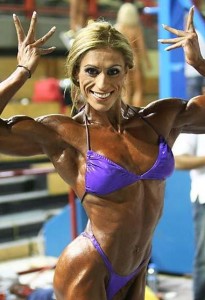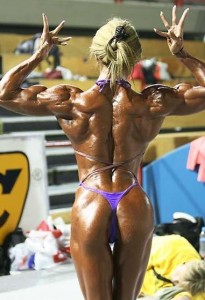 Aikaterini, or Katerina, was a champion back in 2006, winning the NAC Universe title, and it's the pictures from around the time of this competition that have guaranteed her name has come up since then whenever female muscle heads chat about the subject of "Best Glutes Ever". She apparently stopped competing after her Universe win, but returned to the stage seven years later as an IFBB Figure competitor in 2013, and most recently came 4th in her class at the Amateur Olympia in Spain.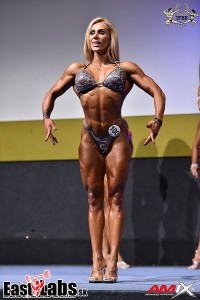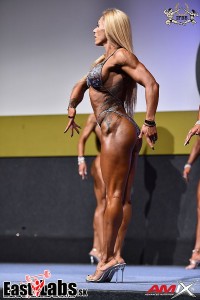 Aikaterini says*:
We probably have a lot to lose if we leave Europe, but it will be worth it if that is what it takes to recover our dignity. Greek people are fed up with being treated as if we were ignorant. We're civilised, well-educated people.
Enjoy!
*This is probably pretty obvious, but I'm making up the quotes all week.