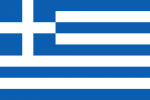 ELENI ZAVITSANOU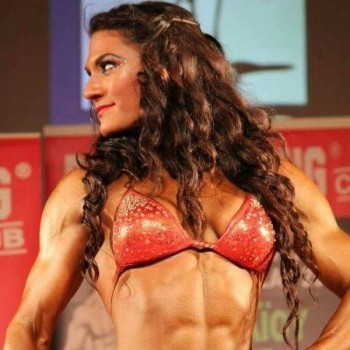 Eleni is the recently-crowned NAC Ms Hellas. And ain't she a beauty?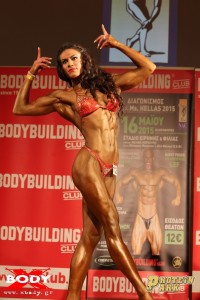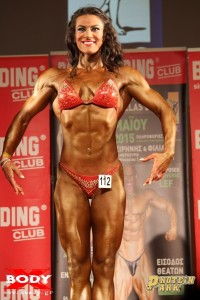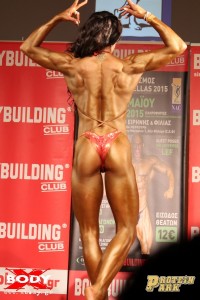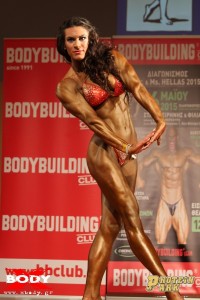 Eleni says*:
It's going to be bad whatever happens. Another bailout package and it's more years of austerity ahead, and if they don't reach a deal there'll be panic. But either way, I'll be at the gym working on this body. What do you think so far?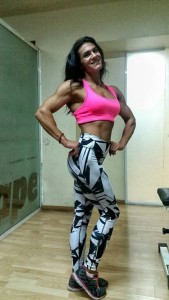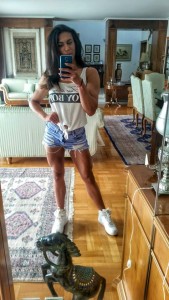 Eleni is
on Facebook
.
And here's Eleni's winning routine. Play at half speed to double your pleasure!
Enjoy!
*This is not Eleni's opinion (unless, by pure coincidence, it actually is). Anyway, Eleni Zavitsanou had absolutely nothing to do with today's post. All opinions are entirely fictitious. [that should do it! -ed.]