CrossFit Games
Fittest on Earth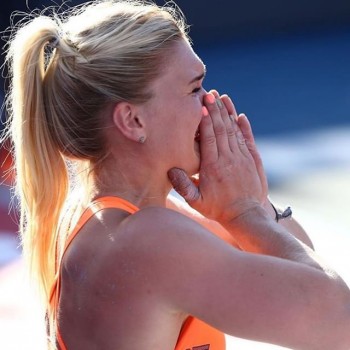 Nope - still can't believe it. WHAT an incredible week - Fittest on EARTH.
Best moment of my life. It truly means the world to me.
After the first few events Australia's
Kara Webb
held the lead, and thereafter Katrin's compatriot
Sara Sigmundsdottir
led until late on the final day. As Sigmundsdottir faltered, Katrin stepped up to take the lead going into the last event. She won it, and with it the title of "Fittest on Earth" at her third Games.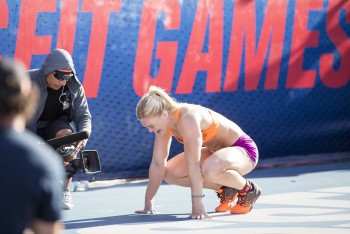 Sigmundsdottir had to be content with 3rd, and with Australia's
Tia-Clair Toomey
a surprise second, it means the top three women this year are all aged 22.
Maybe a changing of the guard?
suggests Aiden, our CrossFit oracle.
Athletes coming into the sport younger and maybe focusing purely on CrossFit from a young age?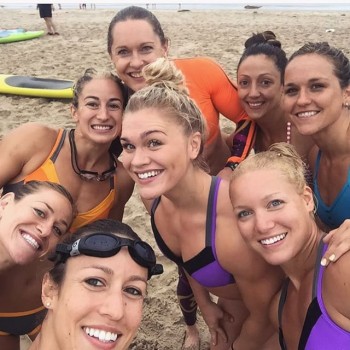 And why wouldn't they? Along with her trophy, the former gymnast and Olympic weightlifter pocketed a cheque for $275,000, although I doubt very much that was what drove her on as she sprinted towards the finish line in the final event.
Find out what Katrin does next on
Instagram
,
Twitter
and
Facebook
.
All the Games you'll ever want are on the
Games website
and
YouTube channel
.
Enjoy! And thanks to
Aiden
, as always, for his expertise.