TRANSFORMED
Before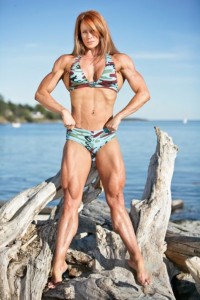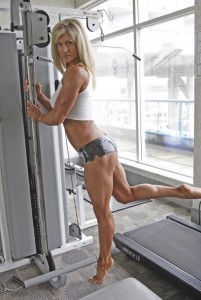 Thay're not even proper "Before" photos really as (I believe) they actually come from the years when Lisa was competing in the Figure division at amateur shows in her native British Columbia. But even so, the contrast with Lisa "After" is quite clear.
After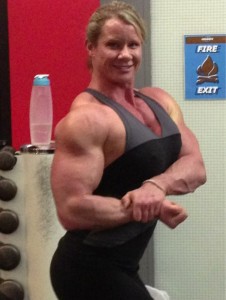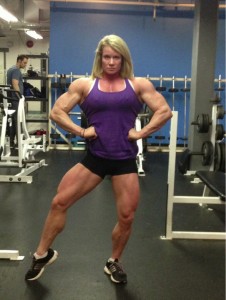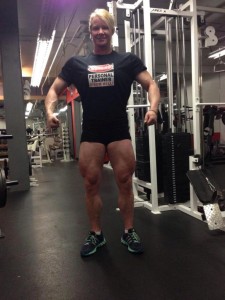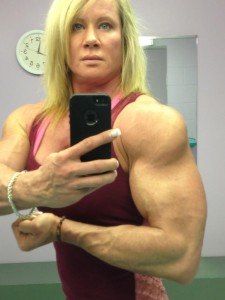 And, in time-honoured tradition, when you put them side by side...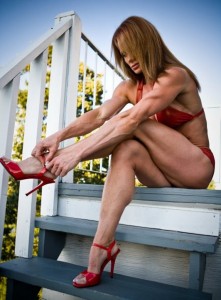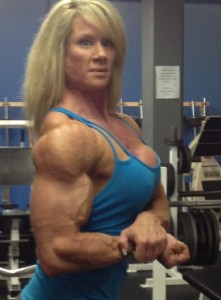 Now that's what I call
PROGRESS
.
Enjoy!