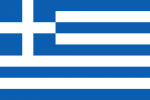 ANASTASIA PAPOUTSAKI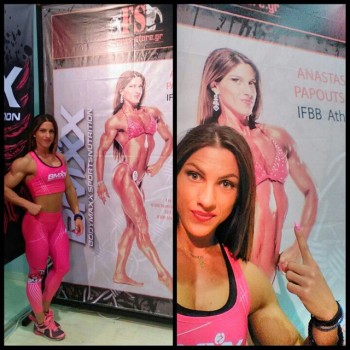 Our final Greek goddess of the week was, to me anyway, a surprising omission from
FMS' Hot and Hard 100
for 2015. Still just 29, already an IFBB Physique pro, and the recently-crowned Mediterranean Physique champion, it's the absolutely drop-dead gorgeous Cretan Queen of Female Muscle,
Anastasia Papoutsaki
.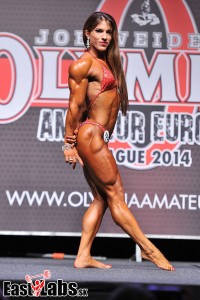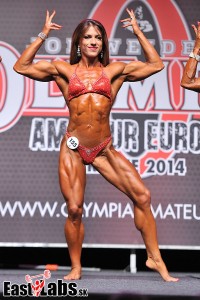 At last year's Olympia Amateur in Prague, where she finished 3rd
Anastasia (her name alone is worth a mini-swoon) is, you may recall from
FMS passim
, a former international 400m hurdler who was forced to retire due to injury. The success she has had in the two or so years since bears out the femuscle-headed theory that athletes, particularly sprint athletes, would all make great bodybuilders.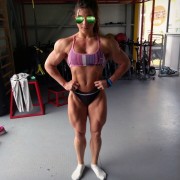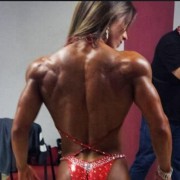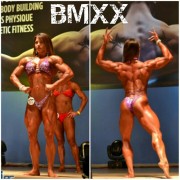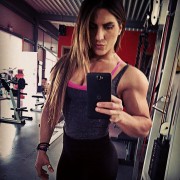 Anastasia says*:
Crisis? What crisis? It's leg day!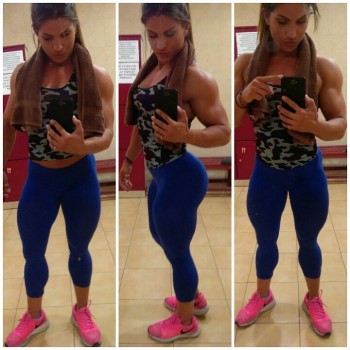 Follow the very beautiful Anastasia's further adventures - her next contest will be the Arnold Classic Europe in September - on
Facebook
and
Instagram
.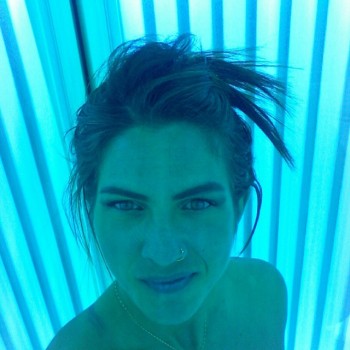 Enjoy!
*Probably not a million miles away from what she really thinks about it all, but nevertheless, the
FMS
legal department insist I add this disclaimer:
Anastasia had nothing to do with this post and these are
not
her words.