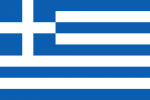 TEREZA PANTELA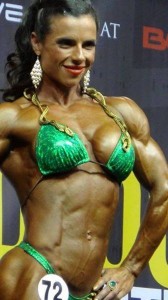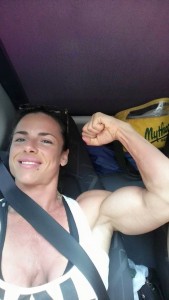 A former Bodyfitness/Figure competitor, stunning
Tereza Pantela
is now a Physique competitor - and with so much new muscle looks like one! She is, in fact,
the
female Greek phyzeek this year, having won the class at the national championships.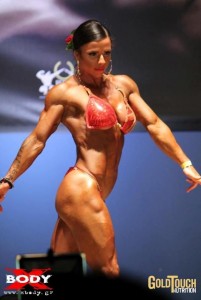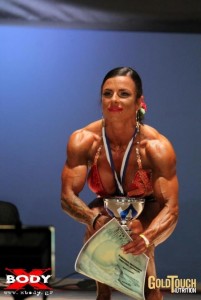 She's now sponsored by Scitec Nutrition, who can usually spot a woman with the potential to compete at the highest level -
Larissa Reis
,
Suzy Toldi
etc. So it would be a fair assumption that Tereza's star is going to be rising in the very near future.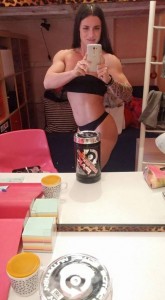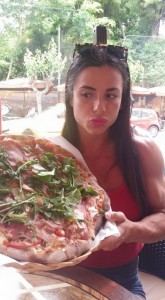 Tereza says*:
Just give me 15 minutes alone in a room with those bankers...
And you'll be able to follow Tereza's ascent
on Facebook
.
And for today's muscle in motion, not the best-shot clip in the world, but what it lacks in pixels, Tereza's posing - not to mention her posing suit - more than make up for.
You might also enjoy
Tereza training shoulders
from her Figure days.
Enjoy
*Tereza had nothing to do with this post.