Yvonne
(or Ivonne)
Wigueras
(aka Wigueras Garcia) is the 2015 Mexican Physique champ who went on to land a top 5 placing at this year's Arnold Amateur in Ohio.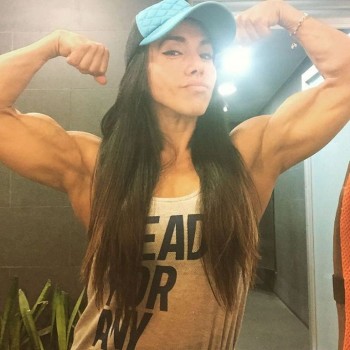 Not the biggest arms perhaps, but they are a lovely shape. And she's quite a looker too. Is it just me or is there something of the young
Annie Rivieccio
about her?
There I said it.
Anyway, Yvonne tries her best to look less than delectable in some of her pictures.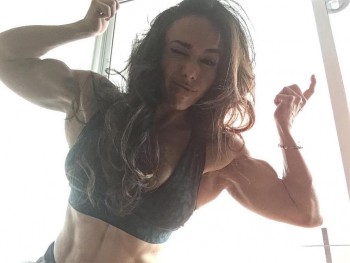 And fails.
Check out more on
Yvonne's Instagram
.
Enjoy!