Marja in the Mirror
I imagine she did quite a lot of gazing at herself.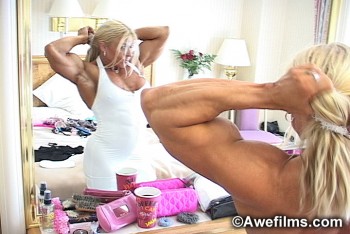 Seriously though, did you know Marja discovered a passion for dressmaking as a result of her bodybuilding? For real.
I love to create,
she says,
and while dieting I started to make clothes, which I found relaxing. Some of those outfits you may have seen...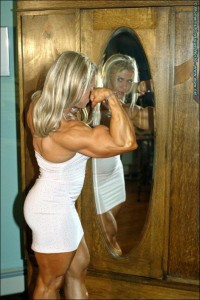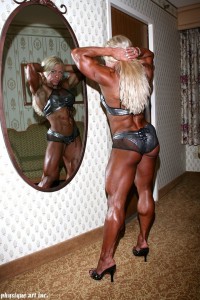 More Marja fron the archive tomorrow!