Marja, by the Collective "We"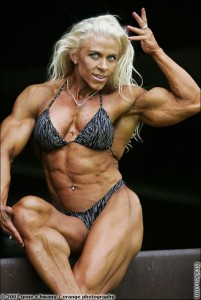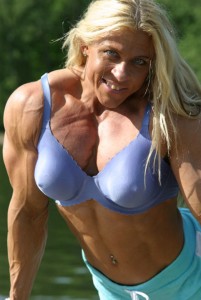 I think this fan speaks for many...
Marja was definitely the lady that made me realize I liked 'em BIG!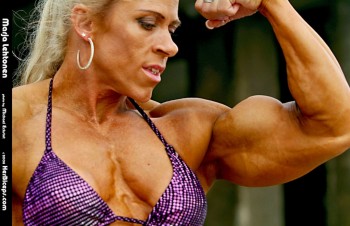 And so thoughts turn to encountering our goddess...
What a muscle dynamo! I can't really imagine seeing her in the gym, I've just never been near anyone with that kinda shape. To see Marja in action throwing around iron would be mind blowing! I doubt I would even be able to speak.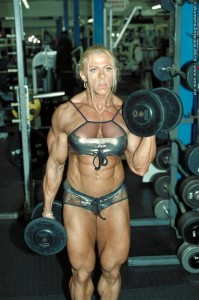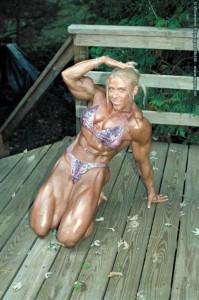 More graphically...
If I were to see her in person I'd have a tough time hiding my excitement! She'd have me creaming my underwear the first one or two times she flexed!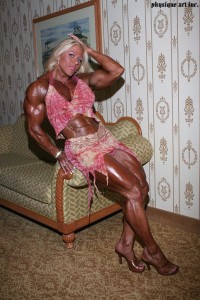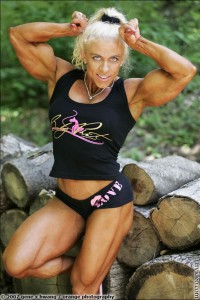 And it's not going to get any more highbrow just yet...
A thousand years from now, muscle fans will still jerk off to Marja.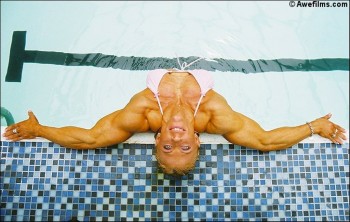 More objectively...
At her 2001-2004 peak she should have placed higher in competition in my opinion, but she must be one of the most photographed FBBs of all time nonetheless.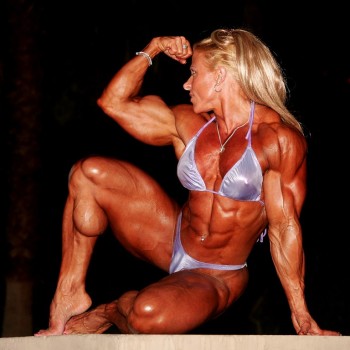 And in summary...
I've just got to say it, Marja is the best FBB ever! From head to toe everything is PERFECT about this woman. But huge beautiful muscles aside, Marja still has the sexiest eyes, smile, skin tone, hair... You name it, this woman's got it!
Well, she
had
it anyway.
Enjoy!