Happy Birthday Marja!
For no reason other than it's her 49th birthday today, we start 2017 by looking back.
Her contest career spanned two decades - she first competed in a provincial competition in Finland in 1990 and retired after the New York Pro in 2010 - and, like many of the best-loved FBBs, was somewhat short on first places - apart from that first contest, her only other title came the following year at the Finnish Nationals.
But we begin our plunder of our Marja archive with her professional debut. At the Jan Tana Classic in 2001 she finished 3rd in the six-woman Lightweight class behind
Joanna Thomas
and
Jennifer McVicar
(those were the f***ing days, eh?!).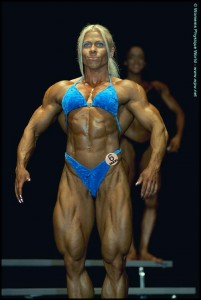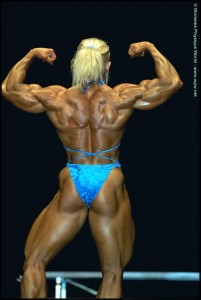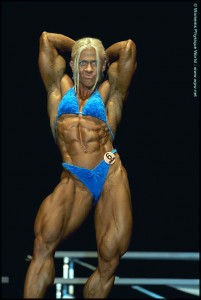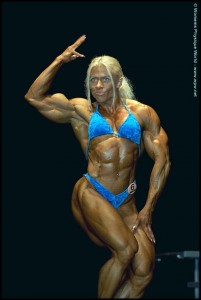 Hair up for the prejudging, down and wild for the routine.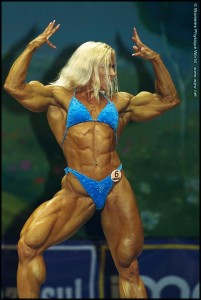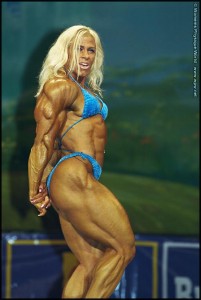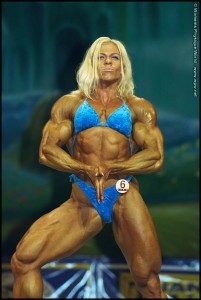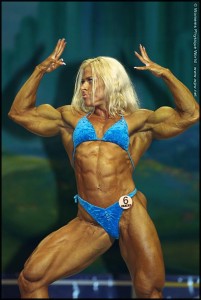 Hyvää Syntymäpäivää Marja!