Absolute female perfection!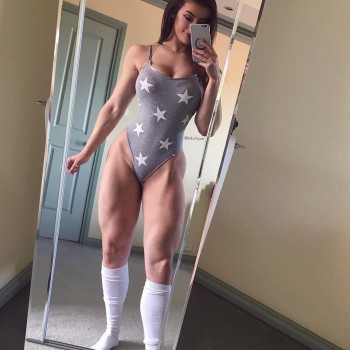 So says one of
Instagram
sensation
Kiki Vhyce
's growing legion of male fans. Her growing legion of female fans aren't any less gushing.
So pretty, such a unique look about her,
says one.
Gorgeous quads. And I'm so envious of her tiny waist!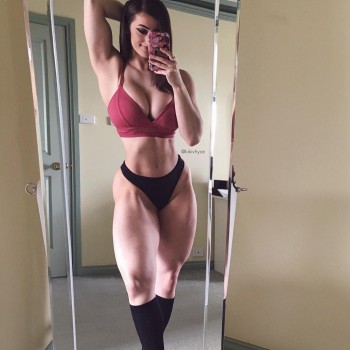 A statuesque 5'10" (1.78m), Kiki started lifting in 2011, fed up with her skinny frame.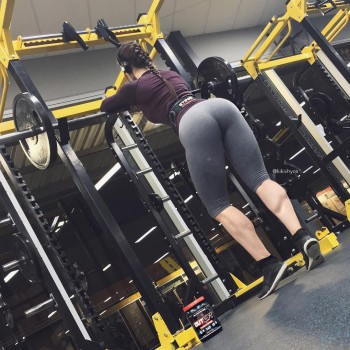 "Built by deadlifts" is how she describes herself now.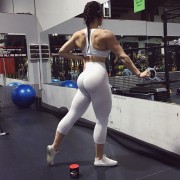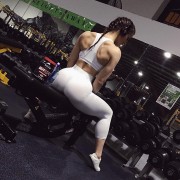 She has competed in the past, at local bodybuilding shows in and around her native Melbourne, but it's
the social media following
she has built that has attracted the attention of sponsors and provided her with countless fitness modelling assignments.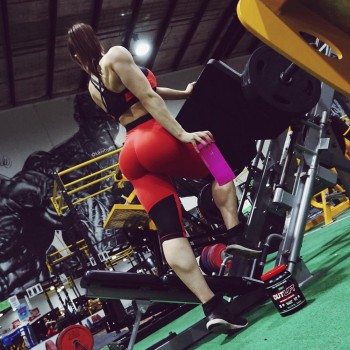 Her development recently has been spectacular, and suggests we'll be hearing a lot more about Kiki this year, not to mention swooning over her again on FMS real soon.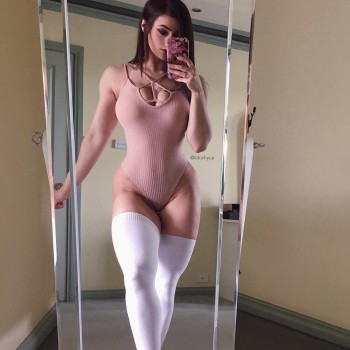 More Australia-based
Thunder!
tomorrow.