THE HIGHER, THE BIGGER
Out of the 100 women in our 2017 list, 47 compete in the Physique division, 26 compete in Bodybuilding, 13 in Figure, 3 in Bikini, and just one,
Oksana Grishina
, in Fitness, leaving 9 women who have not, so far as we know anyway, competed at all.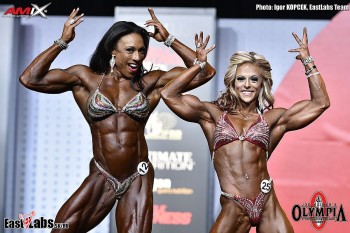 So, overall, Physique dominates.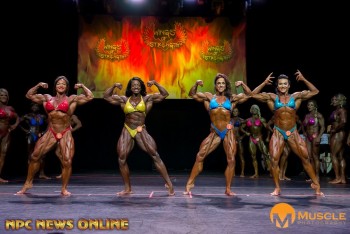 However, the higher up the
Hot and Hard 100
you go, the more big beasts you find. There are just 8 FBBs between #51 and #100; the other 18 are in the Top 50. There are 9 of them in the top 20, and in the Top Ten, 7 are FBBs, including
all
of the Top 5.
BIG IN THE USA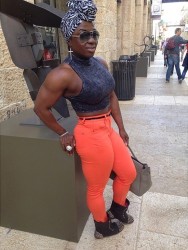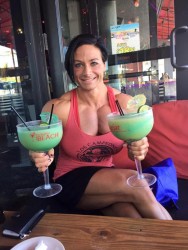 From Shipp (#100) to Ivancik (#2), Americans everywhere in the 2017 Hot and Hard 100
As always, the USA provided us with more hot and hard women than any other country. There are 41 Americans on the list this year, and only Brazil (with 8), the UK (6), Canada (5), and Russia and Spain (both 4) had more than 3 representatives.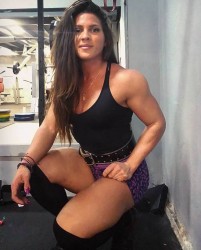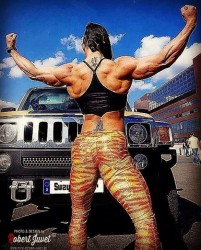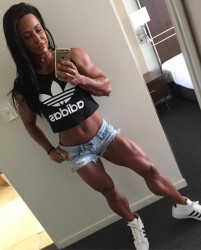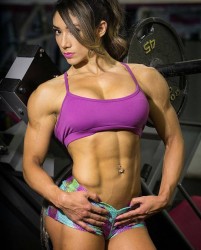 International flavour in the Top 40 - Greek Goddess Anastasia; Suzy Kellner, Hungarian muscle babe;
Figure phenoms Rach White from Australia, and Mexican Sandra Grajales Romero
However, the list becomes more "international" the higher you go. The US provided 41% of the total, but only 30% of the Top 50 and only 20% of the Top Ten.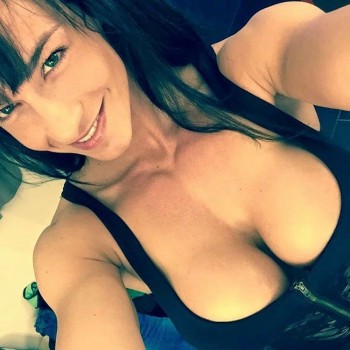 You lucky (Swiss) people
The research team are currently compiling a "Hot and Hard Index" - the number of
Hot and Hard 100
women per 1m people in every country. It's looking good for the Swiss at the moment, but we'll bring you all the findings in full when we have them.
WOT NO CROSSFIT?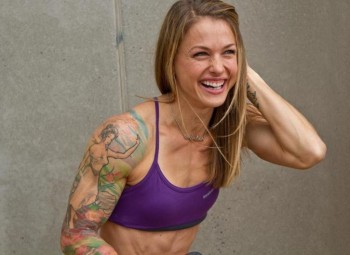 Christmas remains the highest ever Hot and Hard 100 Crossfitter
Over the four years we've been doing the
Hot and Hard 100
we have had significant numbers of votes for Crossfitters. In 2014,
Camille Le Blanc-Bazinet
(#55) and Christmas Abbott (#48) flew the Crossfit flag, but in 2015 not one Crossfitter made the list.
Miranda Oldroyd
and
Brooke Ence
(both 74=) got enough votes to be in in 2016, but this year, none made the 100. Something about odd and even years?!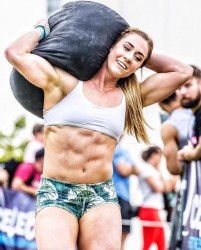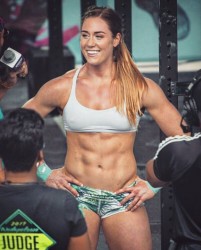 Brooke Wells
, with 3 votes, came closest.
ANY OTHERS?
I'm always at pains to point out during the voting that the list is not intended to be exclusive to Bodybuilders or bodybuilders, and there are always women with muscle from other sports who do get votes, just never enough to make our 100.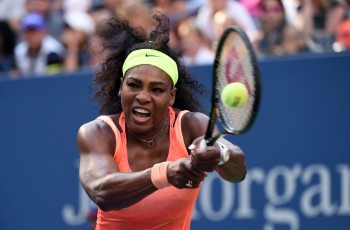 If memory serves,
Serena Williams
has got votes in each of the four years, so could make a reasonable claim to be the hottest hard woman in a "mainstream" sport.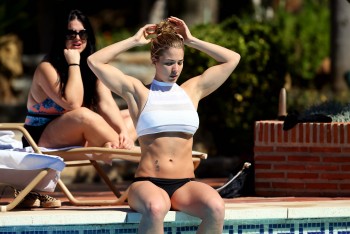 And there are always one or two voters who put a muscular celebrity on their list.
This time around it was just the one, his vote going to the UK TV presenter and lady who lifts
Gemma Atkinson
, who coincidentally we recently featured on FMS.
TOP OF THEIR CLASS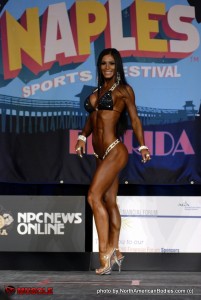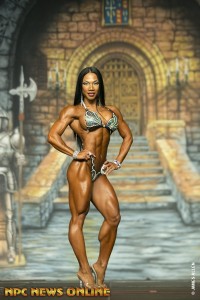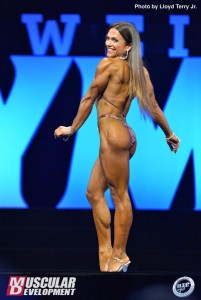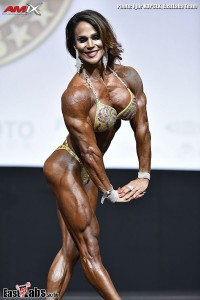 Our #1 was the top "Bodybuilder" in the 2017
Hot and Hard 100
.
Cris Goy Arellano
(2016's
Hottest Hard Woman in the World
) was the highest Physique competitor again this year.
Tina Nguyen
was top of the Figure class. Oksana won Fitness (by being on the list!), and top Bikini was new entry
Anita Herbert
.
FALL OUT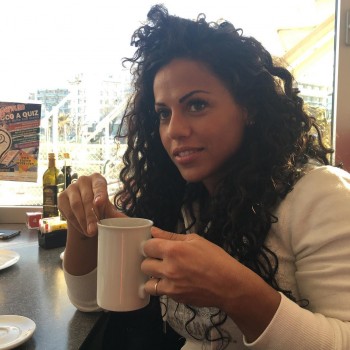 Mavi hears the news...
For the first time there were two women from last year's Top Ten who disappeared from the
Hot and Hard 100
altogether. Italian stunner
Mavi Gioia
, who in previous years had been voted 3rd, 7th, and 8th, did get a couple of votes, but poor Shannon...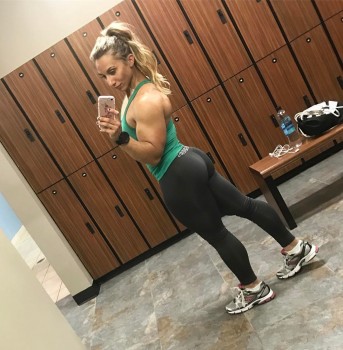 Don't lose hope - this is recent!
2nd in 2014, #1 in 2015, and still 7th last year after she had quit Bodybuilding to run Spartan Races, she did not get a single vote from anybody this time around. Was it just she's no longer "active", or was it the politics, her misguided pro-Trump tweets?
I miss her despite everything. I really really do.
Once again, I'd like to thank all 118 of you for voting.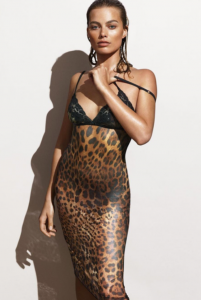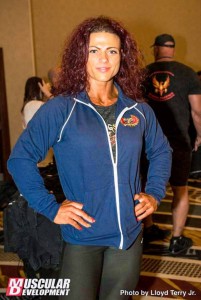 FHM Sexiest Woman 2016 v FMS Hottest Hard Woman 2017
For the fourth year running, you lovely lovely readers have enabled me to compile a list that, though not nearly as well-known, stands in opposition to those "Sexiest Women on Earth" type lists found in the "gentlemen's magazines", presenting an alternative vision of female beauty to the mainstream ideal. Strong
and
sexy.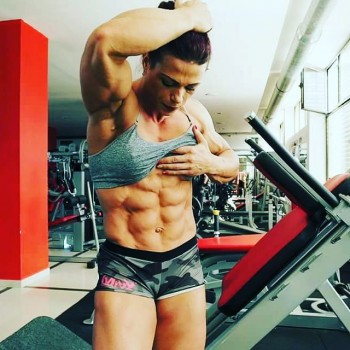 And that is all I've ever wanted the
Hot and Hard 100
to do.