FMS is always looking for new ways to celebrate muscle women in all their unique glory, and pictures of third place
Jeannie Feldman
at the very recent Karina Nascimento Pro has rekindled the flame of an idea that was first put forward at an FMS conflab some time ago, but has never made it onto the blog. Until now, that is.
Yes, my friends - and in case you weren't paying attention the clue to today's admittedly niche exploration of the muscular female body is in the title - FMS' sthenolagnia has taken what you might call a somewhat maschalagniacal turn!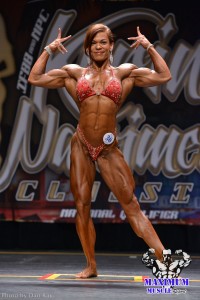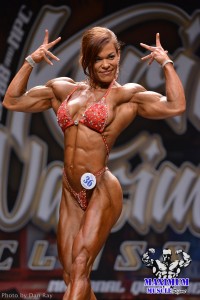 Pits.
Or rather, the muscular woman's lack of them in the conventional sense.
Take
Hot and Hard 100
#11
Diana Schnaidt
. Where is her armpit exactly?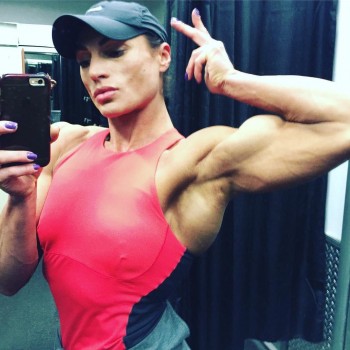 As far as I can see she doesn't really have one.
What she does have though is better.
MUCH
better. A confluence, if you will, of muscle. A glorious meeting - perhaps meating? - of bicep, delt, lat and pec.
Not so much an
arm
pit as a
muscle
pit.
So, from old school to new to FMS.
From JMEGs (Just Muscular Enough Girls) to the biggest big beasts of them all...
And if they haven't waxed in there for a little while, who cares?
Biceps! Sweat! Abs & Thigh!
FMS presents
PITS of PLENTY...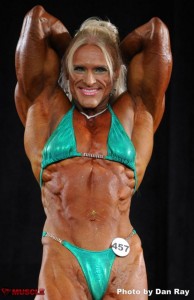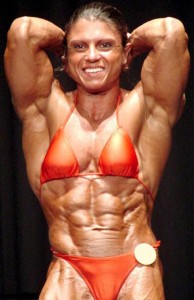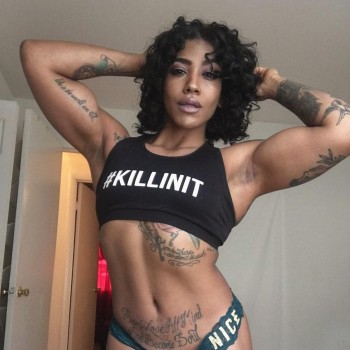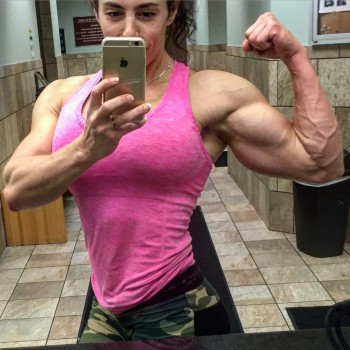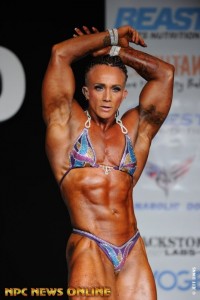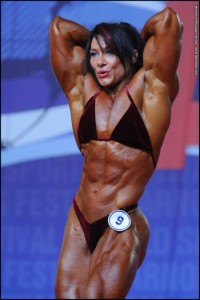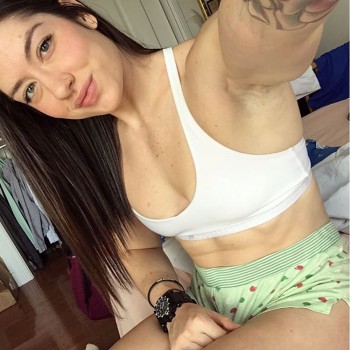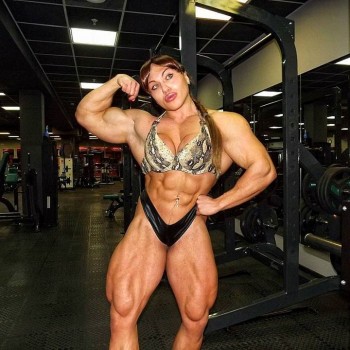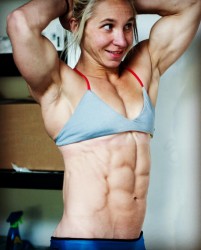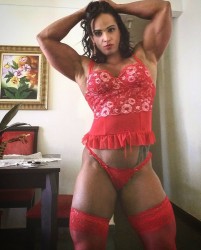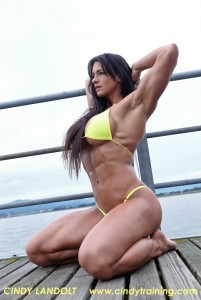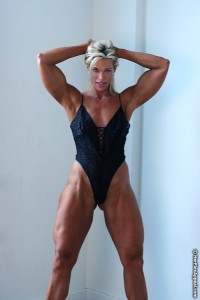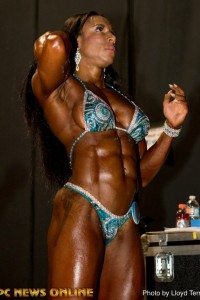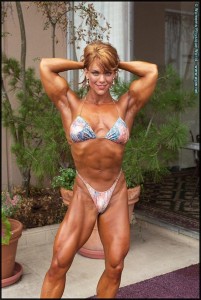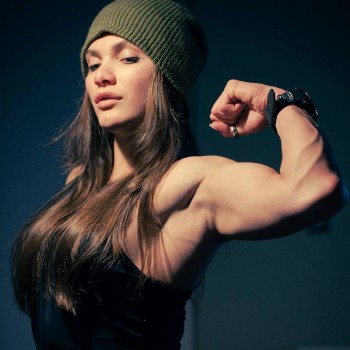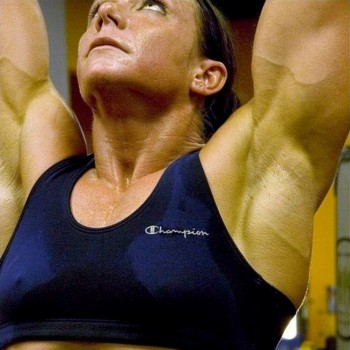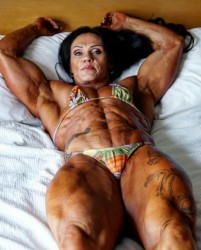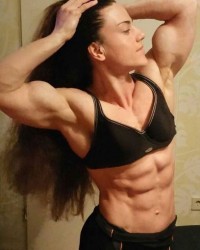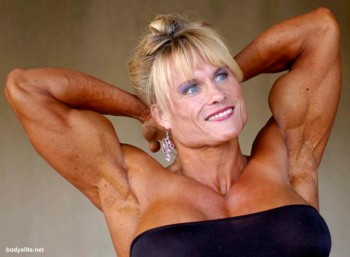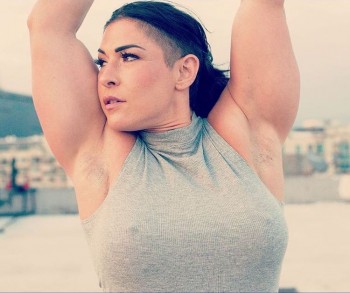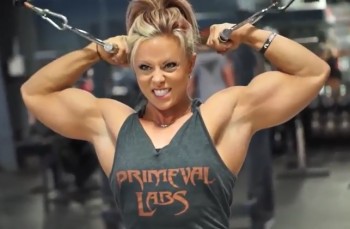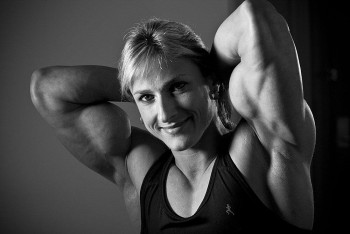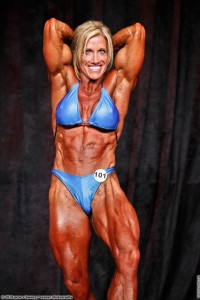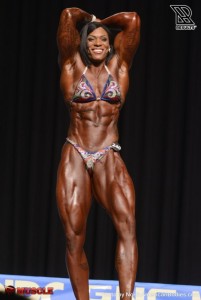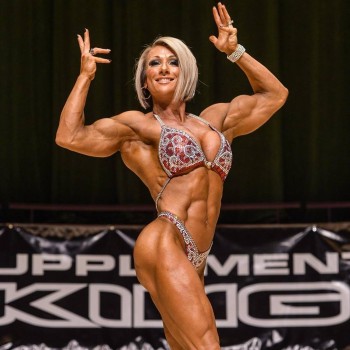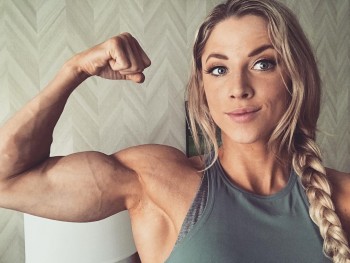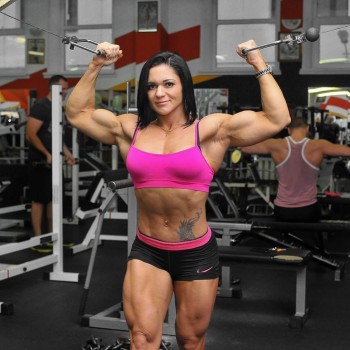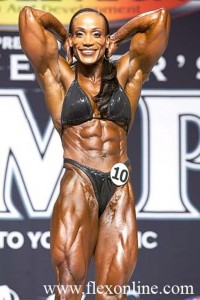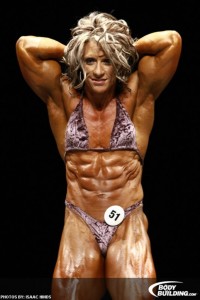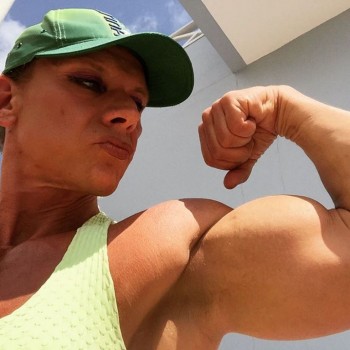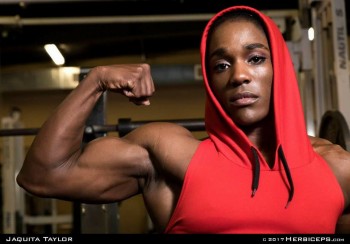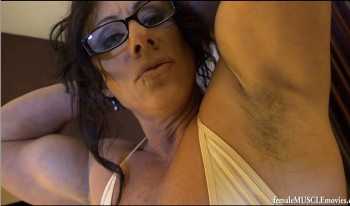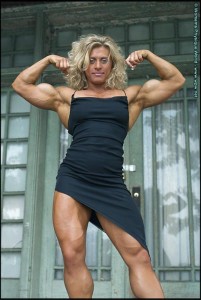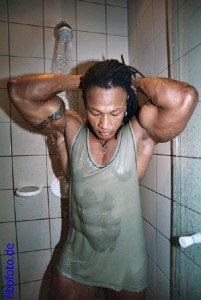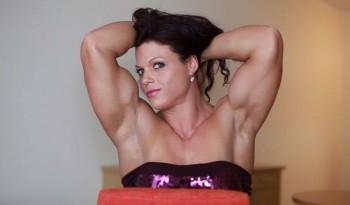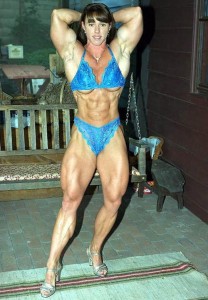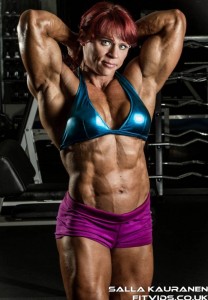 Submissions on the theme most welcome!

6ft1swell@gmail.com