We have faith, and we believe. This remarkable woman is going to win.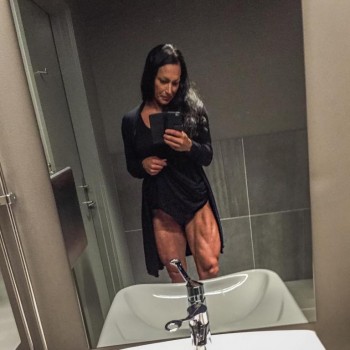 Back in July,
FMS added a few of our own words to the love, support, and encouragement that had already been expressed to
Marthe Sundby
as, ten years after she had won her first battle with the disease, she prepared to undergo surgery to save her from the liver cancer that had been diagnosed just a few weeks before.
Well, eight months on, and the news is good.
Sun is up, spring is on, and life has never been better,
says Marthe.
Training soft but good, eating clean, and trying to treat my body to heal. I'll never give up.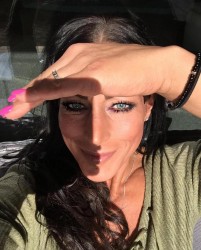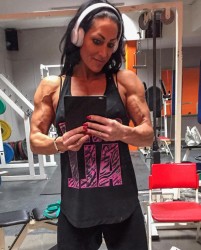 So it's qualified good news.
Marthe is far from all clear yet, and freely admits to nerves before treatment days, but she's still the same brave, fearless Marthe, and what's more, she's in "fighter mode".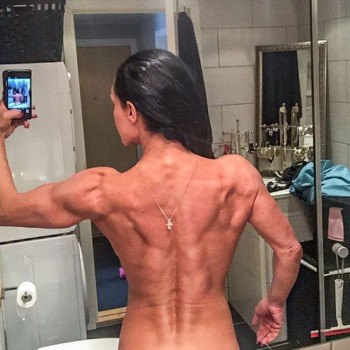 Stronger. Wiser. Tougher. Fighting my way back.
This woman is a force of nature.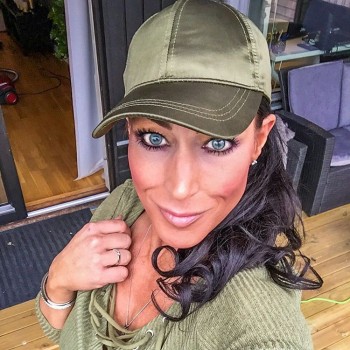 I believe!
Add your voice to those already
on Marthe's Instagram
and/or
Facebook
.