OANA MARINESCU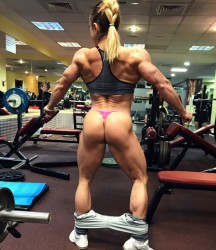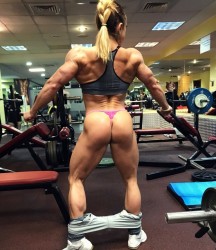 Something so irresistible about a woman who drops her pants in the gym.
And when that pant-drop reveals such delights, especially when she's dropped them knowing full well that a) fellow gymgoers will be able to see her and b) all she was wearing underneath were the skimpiest of little panties, C. Moore is quite helpless.
No finesse about this one. I saw, I dropped, I pumped, I shot.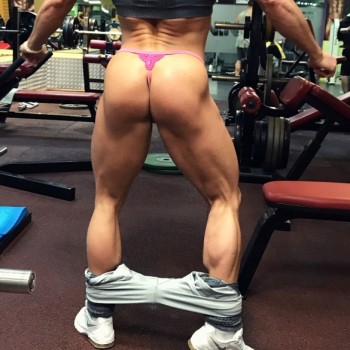 Into the "Special Folder" goes Oana and her panties. It's a fairly hi-res picture so it lends itself to making copies and close-ups. I'll be enjoying myself to her again real soon.