Well, you have asked for my favourites, so I'll tell you. Be warned though, C. Moore does not have too many surprises for you - all five of the women I've selected as my greatest of the century (so far) are probably on your list as well. If you have one.
Cathy comes first. My choice for 21st century Greatest will be last.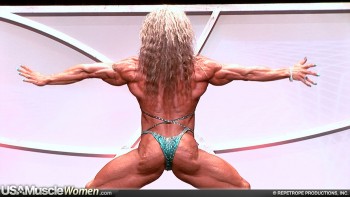 Some women achieve incredible contest glootage at maybe one or two shows in their competitive lives.
Very
few achieve it again and again in their career, and
Cathy LeFrançois
has arguably done it better than anyone for well over two decades.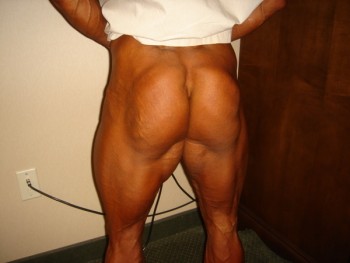 But as groin-activating as contest shots of Cathy invariably are, C. Moore is probably not alone in treasuring Cathy's hotel room pre-contest gloot displays just that little bit more than any other images of her rear. And then there's that legendary clip of her...
I can't write any more today. I need milking.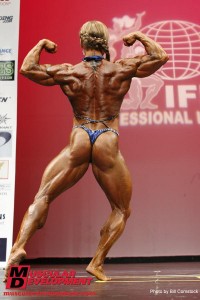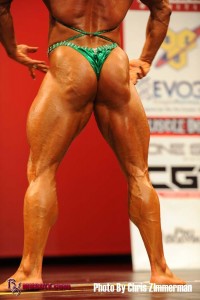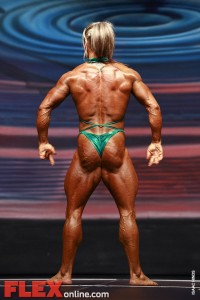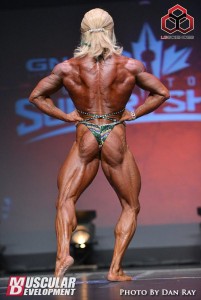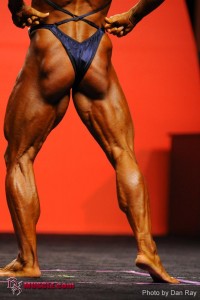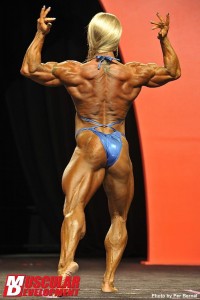 Watch
this
.
Oh Cathy...