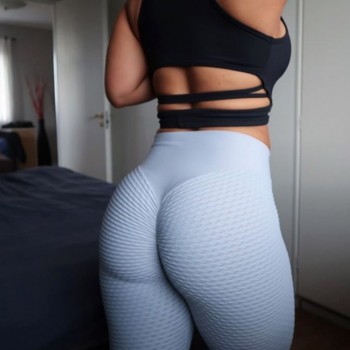 "Do what you love, and you'll never work a day in your life," is what they say (or something similar). Well, C, Moore found out what he loved early on in his life.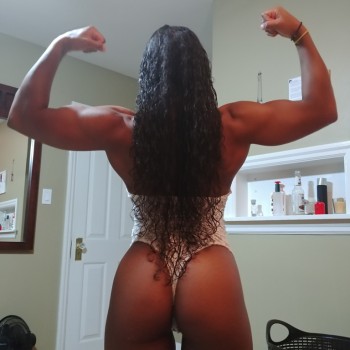 There are - and this became apparent to me only slowly, for C. Moore has never been one for paying too much attention to what "society" deems to be an OK thing to do - issues with the full-time enjoyment of muscular women's backsides. Believe.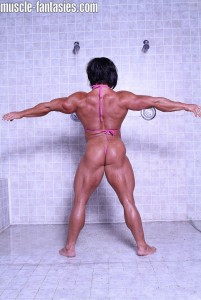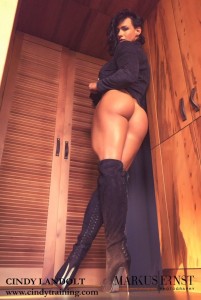 If I had a penny for every time someone has tut-tutted at what they have seen me looking at on the bus when they should have been minding their own business, well, I would have more than a few pennies. Might even have a pound. Once upon a time they were unimpressed with my choice of magazine - and I'm not talking Muscle Elegance here, I'm talking about WPW - bet they wouldn't have had a problem with FHM though. These days it's the phone. The craning necks and shock horror are just the same.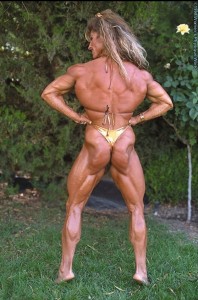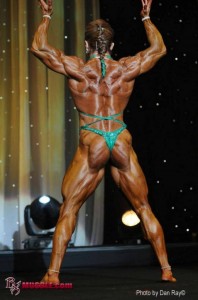 The content has barely changed either!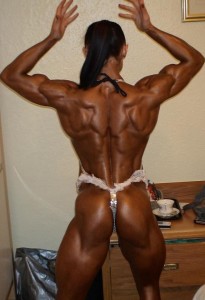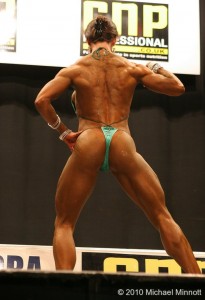 So I can only surmise that they really mean is "Do what you love, and you'll never work a day in your life unless what you love is frowned upon as a full-time activity, especially if pursued in a public place." In that case, "I'm just doing what I love doing," is, apparently, not much of a defence. Not in my personal experience, anyway.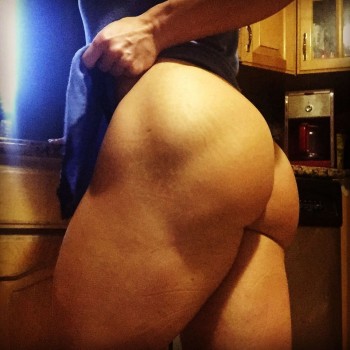 "Follow your dream," they say, all encouraging and stuff. Or perhaps they say, "Follow your passion." Same caveats apply. You'd better make damn sure you have a passion that's acceptable. I am, I know, an extreme case, but
my
passion has landed me in some pretty sticky situations over the years, and has even landed me in jail.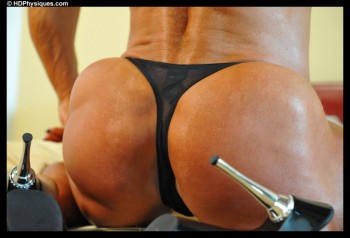 The (Mis)Adventures of C. Moore Glootz
continue this Friday...