Crossfit Games Fittest on Earth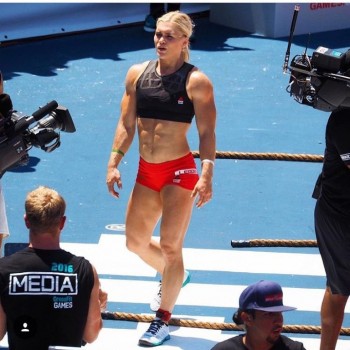 The winner of the 2015 Crossfit Games is once again the Fittest on Earth in 2016. Katrin became only the second woman to win the Games two years in a row (her compatriot
Annie Thorisdottir
in 2011-12 was the first). In fact, the top four, Katrin, Australia's
Tia-Clair Toomey
, fellow Icelander
Sara Sigmundsdottir
, and Britain's
Samantha Briggs
(in that order), all took the same places they had in 2015.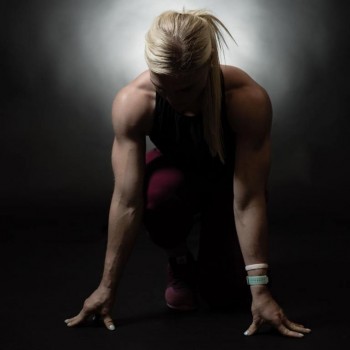 It still seems kind of unreal,
she told Men's Fitness
soon after she'd completed her triumph.
It still seems crazy that it's actually over. I was going to be happy with the weekend regardless of the outcome, but the win is such a big bonus.
Indeed. Katrin pockets a winner's cheque for a cool $275,000 plus about $13,000 in performance bonuses! But of course it's not about the money. Her prize also, rather controversially, included a gun donated by one of the Games' sponsors.
Really
. She won a handgun, and apparently they are going to allow her back into Iceland with it.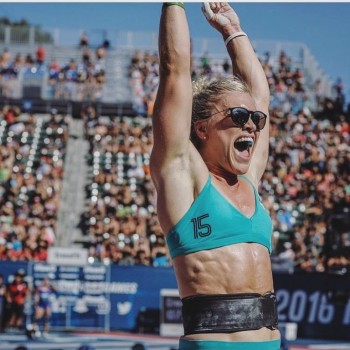 Anyway, back to our champion.
Enjoyed every second out there,
she told
her Instagram
followers. And if the pictures are anything to go by, she really did.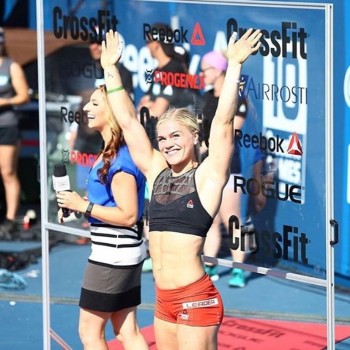 You may remember that at the Games the individual events aren't announced until just before the competition starts. Each Games is therefore unique, and athletes have to prepare for pretty much anything from ocean swimming and rope climbs to handstand walks and whatever "The Separator" is. To win last year, and then to win again after a different set of twelve events is, I think you'll agree, quite an achievement.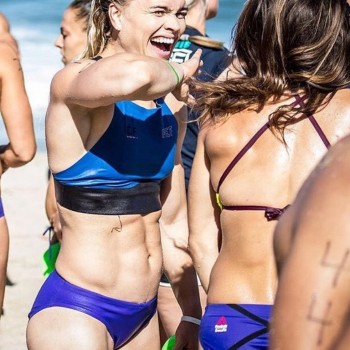 So, what's her secret?
I strive to be excellent,
she says.
I strive to excel at anything that I do. I take care of every single percent that I can take care of. I do that. I make sure I sleep enough. I make sure I eat perfect. I make sure I warm up well. I make sure that I lift well. I make sure that I give everything that I have to every workout. I want to constantly become solidly better than how I woke up.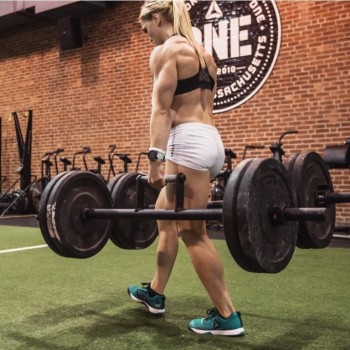 She's not the worst advert they could have for the sport, is she?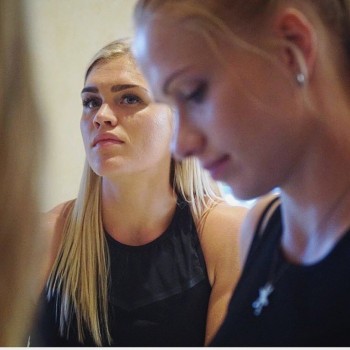 Til hamingju
Katrin!