Having gone into a bit more detail than originally intended with last week's
Summer Break @NPC USAs
posts, I find myself playing catch-up. No time for very much at all, I'm afraid, so this week I'm having to go a bit
PumpItUp
- one picture every day.
One
perfect
picture.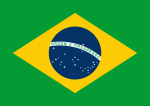 JANAINA PINHEIRO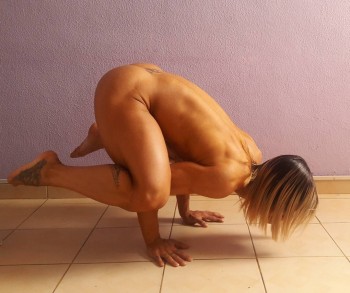 We've already established Janaina is an exhibitionist of some note (see
FMS passim)
, but being in contest shape recently seems to have made her turn it up to 11.
And you know the longer I look at this picture, the more I like it.
When you've exhausted the possibilities, there's much much more
here
.