In the past, FMS has tended to close up shop for weeks over the summer, usually during August. We've tried not to leave you FMS-less on those occasions, and have consequently come up with ideas like
Legs Month
,
August Picture Post
, and, last year,
While the Slave's Away
to tide you over while we're sunning ourselves.
This year we're not shutting up the offices for one long holiday but a series of shorter breaks, but our commitment to give you at least one stunning example of female muscle heat to look at every day remains. So this year it's
Summer Breaks
, and part
deux
reviews the recent NPC USAs. We hope you enjoy our selections.
JESSICA MCKENZIE CLOSES IN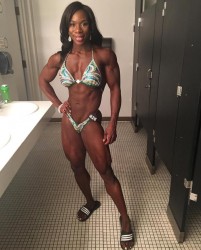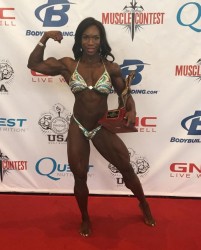 I'm proud to announce I was the 2nd place runner-up at the 2016 NPC USA Championships, Light Heavyweight,
announced FMS fave
Jessica McKenzie
, clearly satisfied with her weekend.
I brought my BEST package ever & I'm slowly closing in on my IFBB Pro Card.
Now, I agree 100% that this was Jessica's best ever package, and I'm very very happy that the very very gorgeous Jessica is happy
BUT...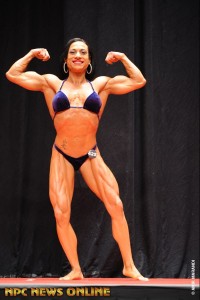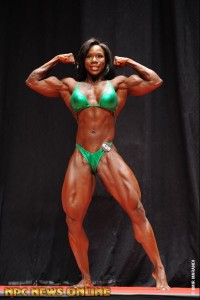 On the left, the winner. On the right, the runner-up.
REALLY?!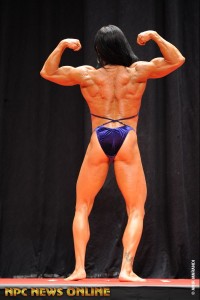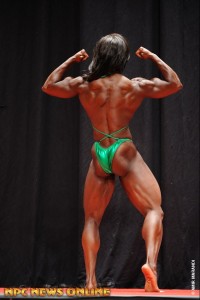 Can anyone enlighten me as to
WHY?
I've looked and looked and tried and tried to understand, I really have. And for the life of me I just can't see what it was the judges saw that placed Jessica 2nd. Can
you
see it? Can
anyone
explain the result to me?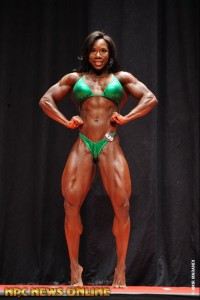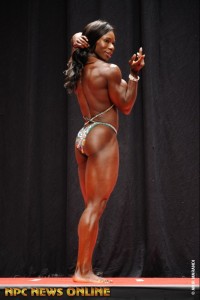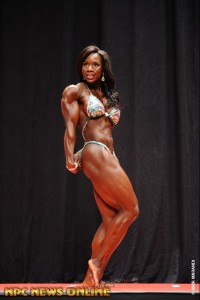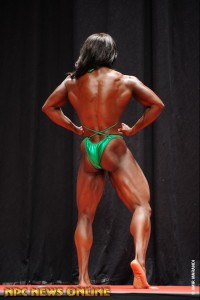 I'll say no more on the subject. Jessica, as far as I'm concerned, pretty much always looks glorious, and in the build-up to the USAs, I thought she was looking even more glorious than usual. A month before the show she had triumphed at the NPC Europa in Charlotte - some judges get it right - looking magnificent, breathtaking.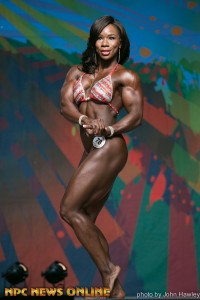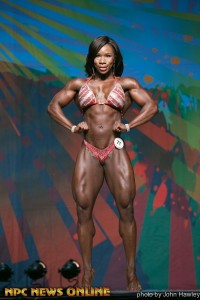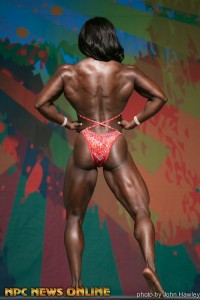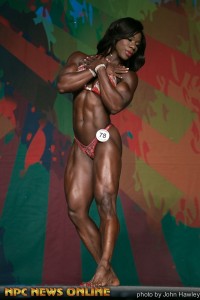 Luckily for her, Jessica doesn't place as much emphasis on her results as maybe I do! For her it's all about the process. Her body is her "canvas", the gym is her "lab".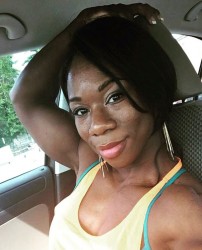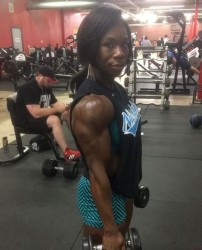 I have been blessed with the gift and passion for competing,
she says.
Everyday I strive to be a better athlete, a better "Me". The sport of Bodybuilding allows me to continue perfecting my craft while inspiring and motivating others in the process.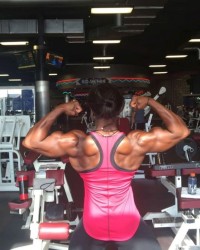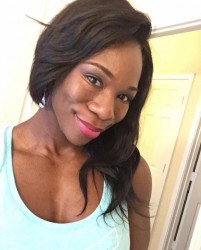 What a woman, what a
LADY
she is!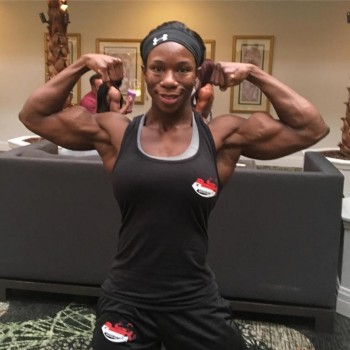 Jessica's Instagram
is compulsory. Swoon long, swoon hard amigos!