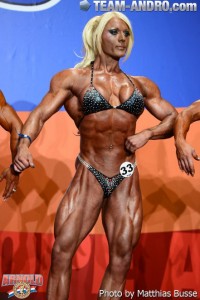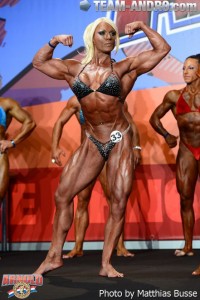 Just in.
Lisa Cross
got 2nd at the Arnold Amateur in Madrid today.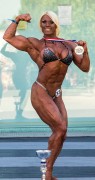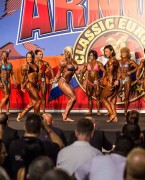 On
her Facebook
she said,
Over the moon with my second place at the Arnold in Madrid. Amazing line up of girls. Honoured to share the stage with such wonderful athletes. After all the hard work of comp prep I am off now to eat, relax and enjoy sunny Madrid. Will be back at the Expo tomorrow to support the rest of the UK team that are competing. A massive thank you to all the supportive messages I have received in the last few weeks. They always spur me on. xxxx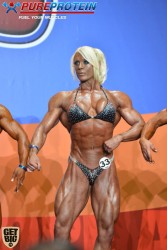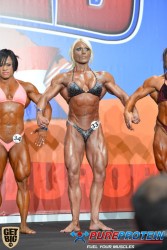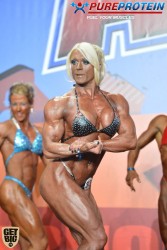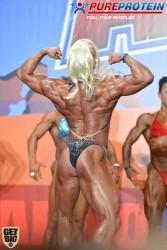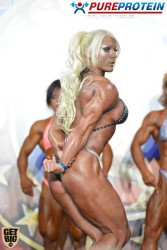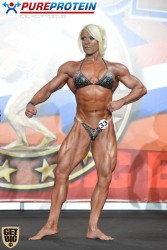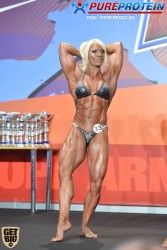 Virginia Sanchez Macias may have won, but Lisa was, in my humble, the best sight on that stage. This is what we have been missing for the last two years. She looked absolutely stunning, utterly gorgeous, oozing sex appeal from head to toe.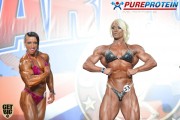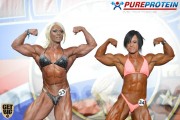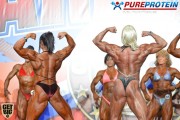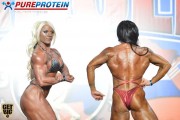 Many many congratulations to Lisa.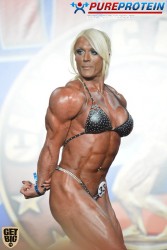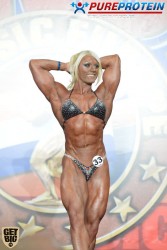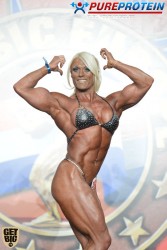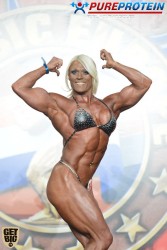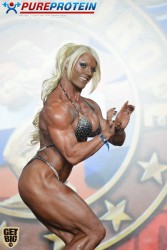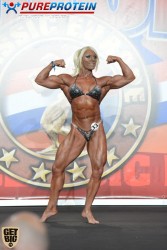 FMS
hopes this is just the first of many many great results for her in the coming years.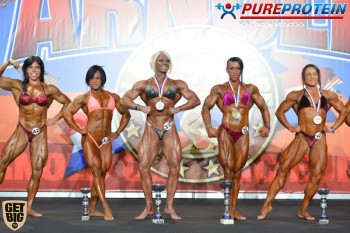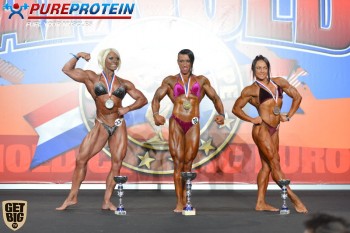 Top 6
1. Virginia Sanchez (Spain)
2. Lisa Cross (UK)
3. Natalia Yariz (Russia)
4. Kashma Siana (Virgin Islands)
5. Elena Stasiukyniene (Lithuania)
6. Ana Pires (Brazil)