With the Arnold Classic Europe starting today, the wait is finally over to see
Lisa Cross
on stage again. To finish up our week-long tribute/countdown, a selection of
FMS
' favourite images of Lisa, 24 in all - one for every month since she last competed - as well as a few more Lisa facts, and some of our favourite quotes by, and about her.
I have enjoyed putting together this week's posts as much as any I have done over the past year or so. Lisa is truly one of the most beautiful women in bodybuilding, which, for guys like you and me, makes her one of the most beautiful in the world. But on top of that, reading and listening to interviews she has done has left me in no doubt that she's also a very very educated, intelligent, and eloquent woman as well.
LISA SEZ...
Dream big. Dare to fail.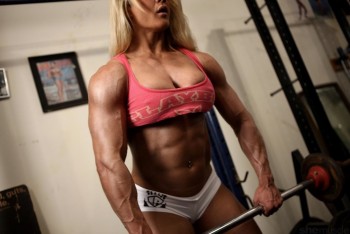 Did you know?
She once pulled a 9.5 ton double-decker bus for a charity event.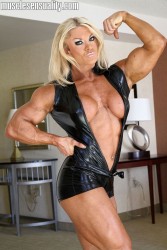 Oh Lisa! Naughty, naughty thoughts...
(forum post)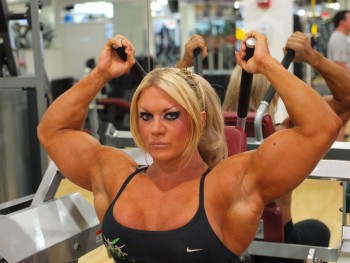 LISA SEZ...
I have met quite a few female bodybuilders and although I think they are all great women, they are all very different and very much individuals. I think people get too hung up on female bodybuilders physiques, thereby making too many assumptions and forgetting that they are all very much individuals. I think people tend to label us as just one humongous group and don't consider that there tends to be much more to us than just being strong women who lift weights.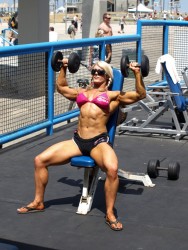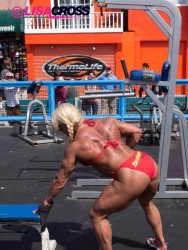 Her body screams 'look at my muscular body'.

It screams 100% come, worship, work me ALL over, and then I will whip your ass!
(forum post and response)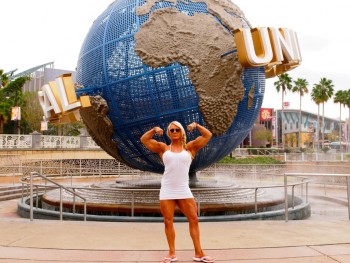 Did you know?
Lisa gained all As and A*s in her GCSEs and then got four A-Levels.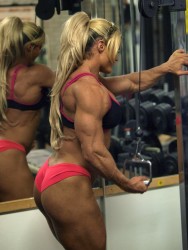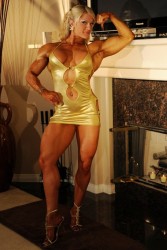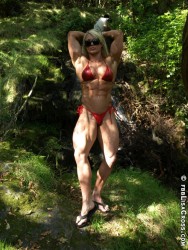 You'd fall in love with her if you met her, her personality is knockout mate, she's really interesting and very intelligent.
(forum post from an interviewer after meeting Lisa)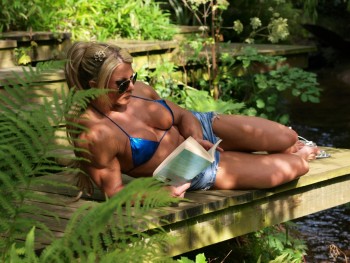 LISA SEZ...
I have always seemed to have a particular aptitude for sport and have always loved the challenges that playing sports presents. In the past I have completed several marathons and half marathons, just to prove to myself that I could do it.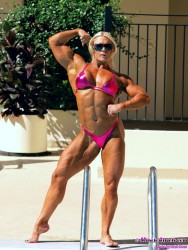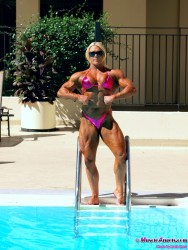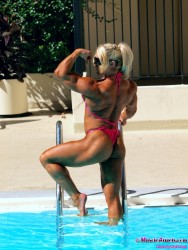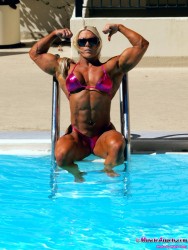 Did you know?
Lisa studied Russian and Politics at Birmingham University. She can speak Russian, and also learnt Japanese while living and working there.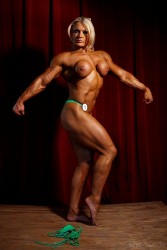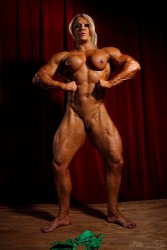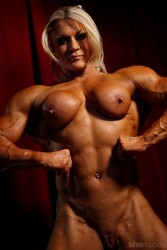 Having her stand in front if you is a site to behold. She is pure hotness and sex appeal and more beautiful in person.
(session review)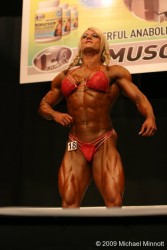 LISA SEZ...
Some people argue that it
[sessions]
is bringing bodybuilding into disrepute. As far as I'm concerned, it's putting bodybuilding on a pedestal, making it available to people who would never consider attending an actual show. It's a massive industry in the US, and it's one that allows me to spend ninety-nine per cent of my time totally focused on my career. The federation would probably have less of a problem with it if they were making money from it themselves.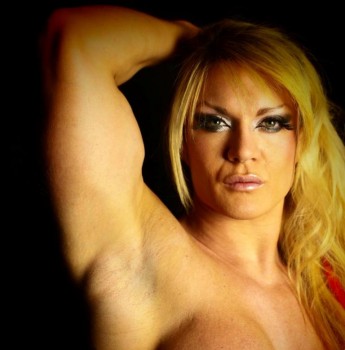 A beautiful woman. She is one of the best-looking women in bodybuilding.
(forum post)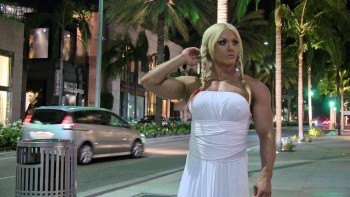 FMS SEZ...
Best of British luck to Lisa for her return to competition.
Visit
Lisa's website
,
Facebook
or follow her
on Twitter
.
We'll bring you news of how Lisa does as soon as we can.