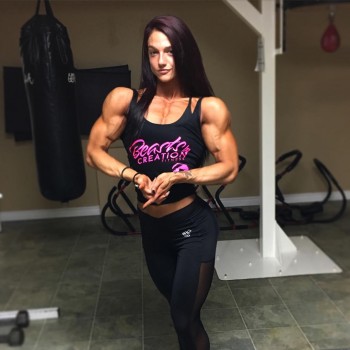 Honestly, I'm not 100% convinced that
Annie Lemay
is real.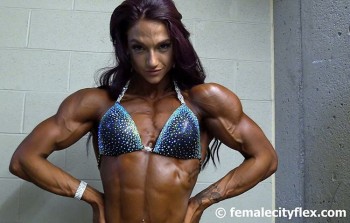 Face of an angel, the body of a Bikini babe fast becoming a Figure goddess.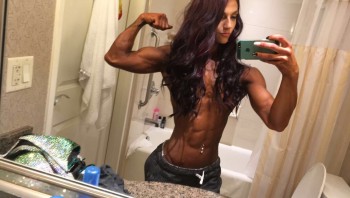 Muscle exhibitionist extraordinaire.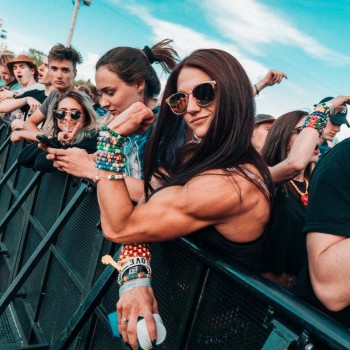 Naughty flexes when she ain't supposed to.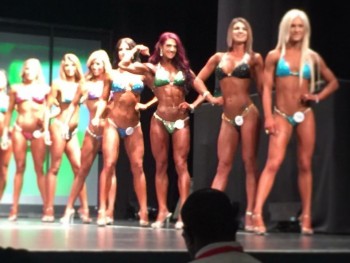 She's just too good to be true.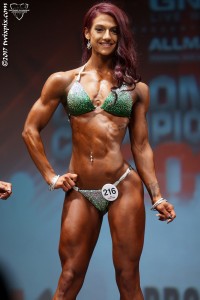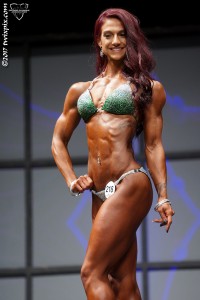 Is it possible she's just a very sophisticated, next generation avatar designed to take over my life, devote every waking hour to, and, finally, drain me of my life savings?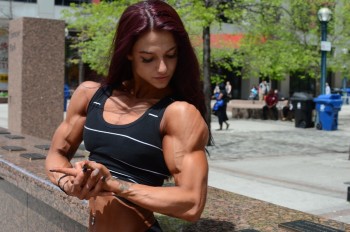 Working so far.
Follow her (possibly fake) Instagram feed
here
.