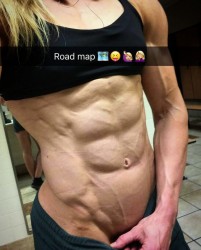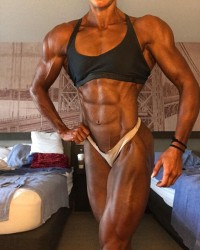 Veins are ready to party,
noted NPC Figure competitor Lauren Howe, not long before she tanned up and glammed up and took to the stage at the NPC Universe.
[My] best conditioning to date,
she thought.
No matter the outcome I'm proud.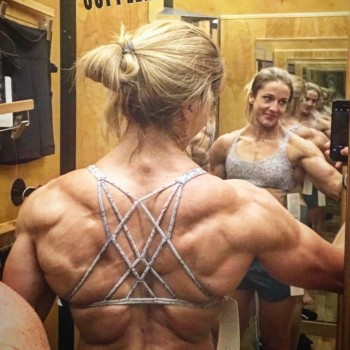 And so she should be. That is one hell of a shredded physique this new Figure pro took to the contest. And "the outcome", left her "ecstatic". Class and Overall winner.
As usual, not the world's greatest interviewer. But we don't really care about
him
, do we? Just look how damn
BIG
she is - the sheer
SIZE
of those shoulders and arms.
And those
VEINS
. Damn! NPC Figure? Not for long.
Check out Lauren's progress since her 2014 Lackland Classic debut.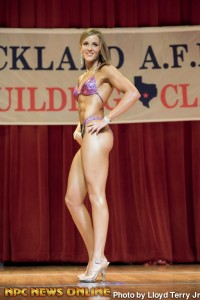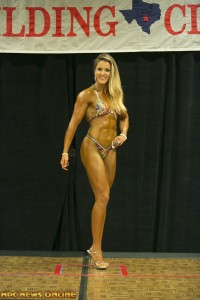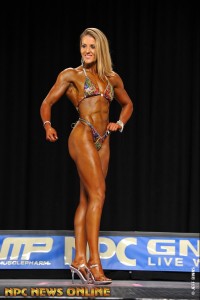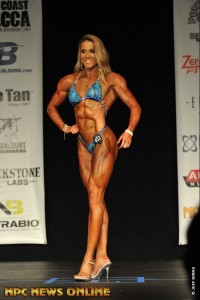 Lauren's progress - top: 2014 (left) and 2015; bottom: 2016 (left) and 2017
And, if you had the sound on during the clip you'll know this, she isn't planning to take much time off before putting that pro card to use. Just a few weeks in fact. Less since the time of writing is a good week after her Universe triumph. Next stop, the San Antonio Pro. A short trip for Lauren (you will also know this if you etc.) because San Antonio just happens to be where lives. Can she be so shredded again?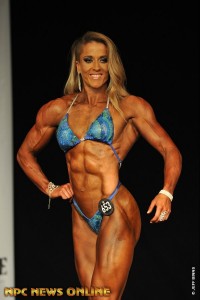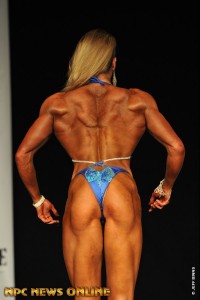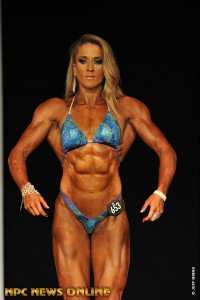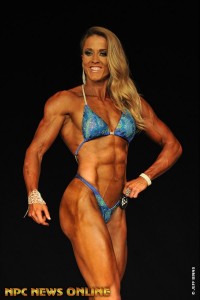 Not long before we find out.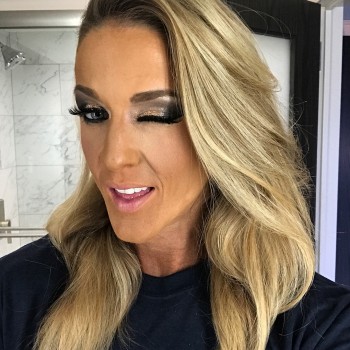 Lauren is
on Instagram
.
Enjoy!