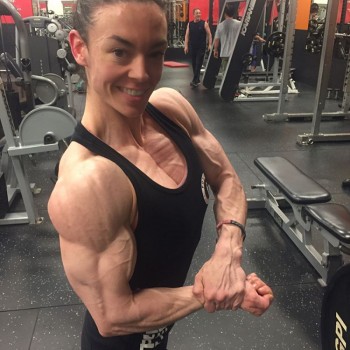 I
LOVE
contest season. Muscles at their sharpest, veins at their thickest. The pre-contest pumps. Striated pecs, striated glutes. The backstage shenanigans. Glistening tanned, oiled bodies pumping up. Muscles at their best, at their most beautiful.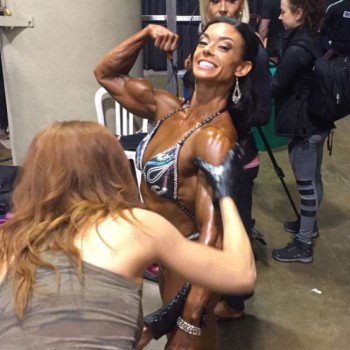 That's me, not Jodi, saying that, but I get the feeling she loves contest season too.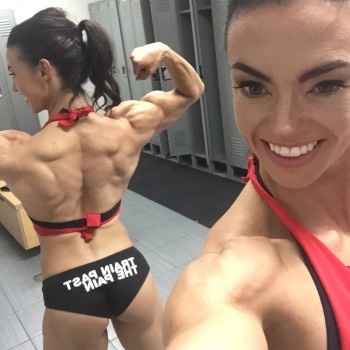 And this season, it's been a pleasure watching her prepare her gorgeous body with her usual dedication and precision, and a pleasure seeing the images of her competing. First, it was Toronto, a show she had previously won back in 2012. This time around she finished 3rd, for the first time since the year she won that title, in Fitness.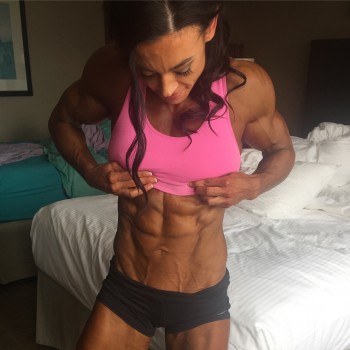 Hotel room shenanigans ahoy!
More recently, in Vancouver, she won the Physique class and booked her place at her first Physique Olympia and her first Olympia since her Fitness appearance in 2012.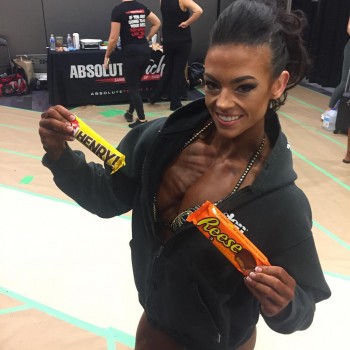 The lines between the different divisions may continue to blur, but there was nothing less than razor-sharp about Jodi's muscles before, during or after either of her shows.
I'm honestly speechless, mind-blown and overwhelmed,
she wrote after her victory.
I came into this show with zero expectations, I just wanted a new challenge for myself. Not once did I ever think I'd be leaving saying I've made it to the OLYMPIA!!!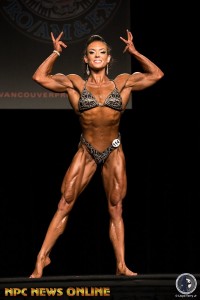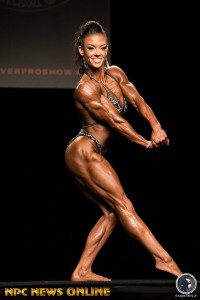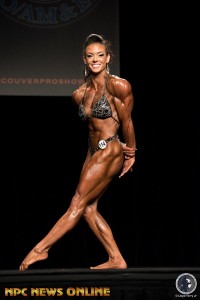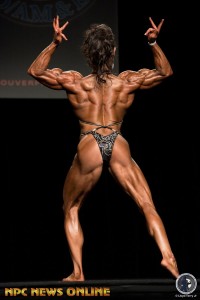 So that's one more contest for me (and Jodi) to look forward to this year.
Ka-Boam!