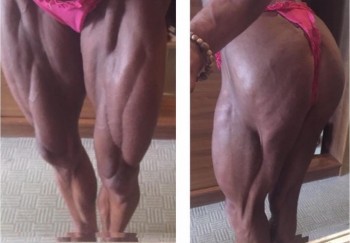 Close-up, uninhibited, "how did that get by the censors?" shreds from the UK's most successful Trained Figure competitor at this year's NABBA Worlds,
Lindsey Angel
.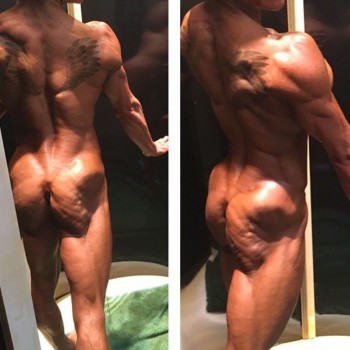 Lindsey has become a shredded, thong-wearing freak in just over two years' of lifting.
When they say it takes years, yes, it does,
she says.
But it's also possible to do this in two years,
she adds, somewhat confusingly. So, two years then, and Lindsey is the living proof.
I have spent my life training in a ballet school, then doing other sports and pole fitness, so they too were developing my muscles.
Oh right,
now
I see.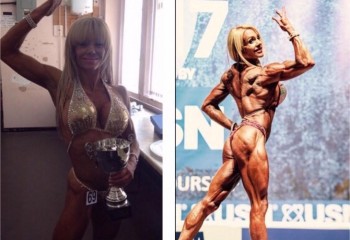 Here's Lindsey's glute-tastic routine from Russia. She was 3rd in her class.
Follow her
on Instagram
.