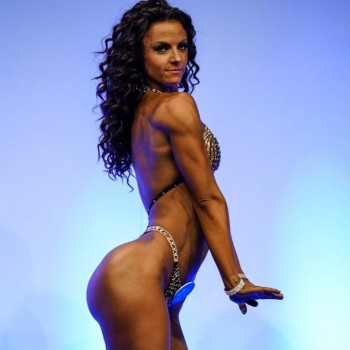 I decided that I wanted to be my best and challenge myself physically and mentally,
says
Jenna Beckworth
, a successful PCA Figure competitor who recently got some love from her regional press in Lincolnshire.
So I set about doing so and got the bug for it!
Interviewed in
The Lincolnite
, Jenna reveals she has only been training for three years - starting after she'd lost 13kg without picking up a weight. It wasn't enough though.
I always dreamt of having a body that you see in magazines,
she says, so it was off to the gym she went to continue her weight loss, and ultimately, complete her fat to Figure transformation.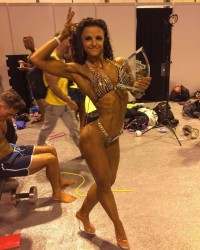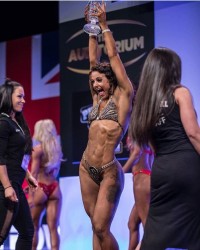 And now transformed, Jenna has made a great start to her competitive career. That bug has not only resulted in a killer body (legs and glutes especially noteworthy), but that body has already won her trophies, most notably at the PCA's Bodypower show in May, where - in her heels and thong - she won both her Athletic Figure class
and
the Overall Figure title.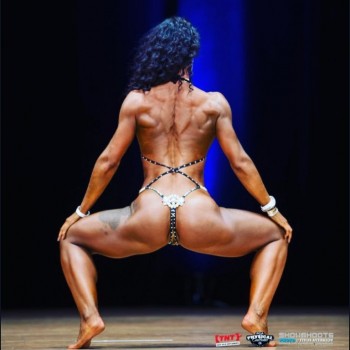 A personal trainer at Lincoln's Frontier Gym, an "elite training facility" according to its website, Jenna is just one example of the many British women who - as
recently reported on FMS
- are not simply content with building a bit of muscle but go all the way and compete. Once she had flexed on a stage, Jenna caught a new bug - she knew immediately this was something she wanted to do again and again. And she works hard on her presentation.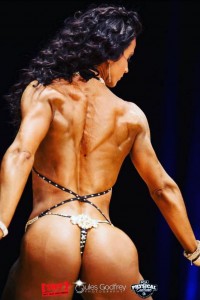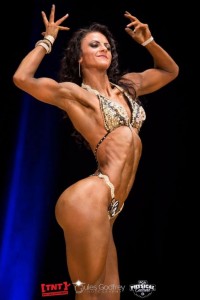 I chose to make a lat spread my power pose,
she says, encouraging other women to find theirs.
It's feminine and appealing to MY body. Learn to know your best features. It's not a flattering pose for most women, but it suits MY shape. Highlight YOUR best features.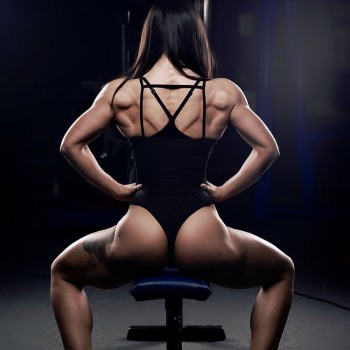 Follow the 29-year-old Jenna, making quite the brand out of herself,
on Instagram
and/or
Facebook
.
Her YouTube channel
has a handful of clips so far but judging by their length, it looks like it might be well worth subscribing to.
I
certainly don't want to miss any updates.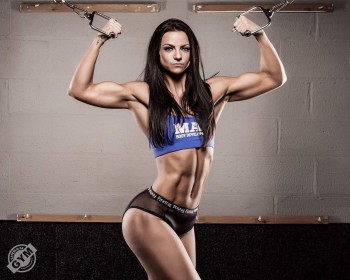 This off-season is where my magic will happen,
promises Jenna.
Let's see what I can do now I can train to my full potential.
Jenna's quest to be her best continues....
Enjoy!