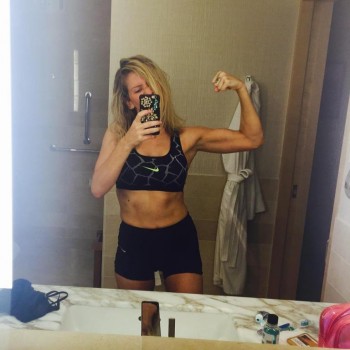 I will happily post pictures of my muscles, because I'm proud of being a strong girl.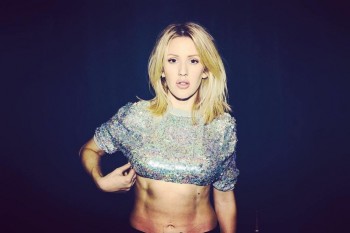 Ellie Goulding
has been flexing her bits whenever the opportunity has arisen for a few years now, and as the forum bods have noticed, "she's looking fitter all the time". She appears to take her fitness at least as seriously as she takes her songwriting, and while I'm not such a fan of the latter to be honest, I'm very much into such a properly famous celeb providing an acceptably muscular role model for her female fans.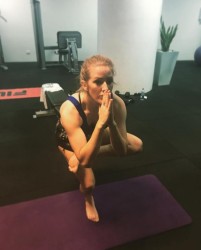 And you know she's got proper muscles because a) she has proper detractors (who go out of their way to follow her social media to tell her she's "too muscly"), and b) there are not many pop ladies who make
the cover of Women's Health
and look the part.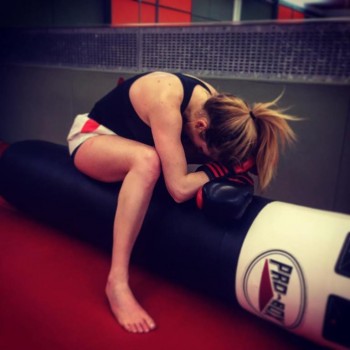 I feel like I should recommend the music. Really I do.