MUSCLES MAKE A WOMAN LOOK MANLY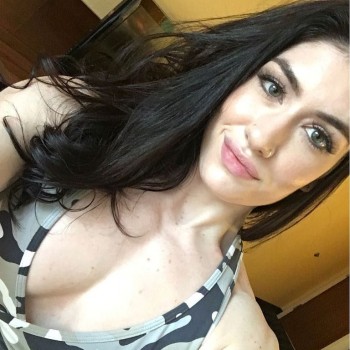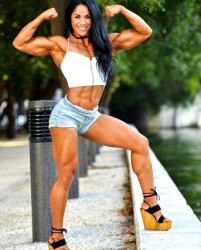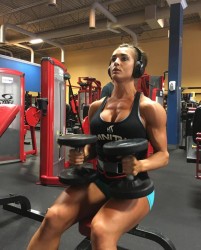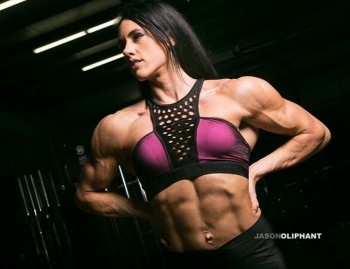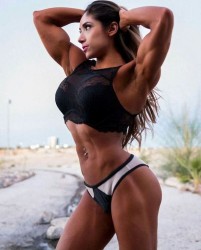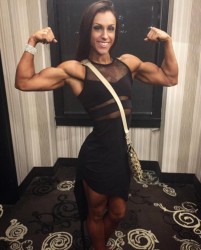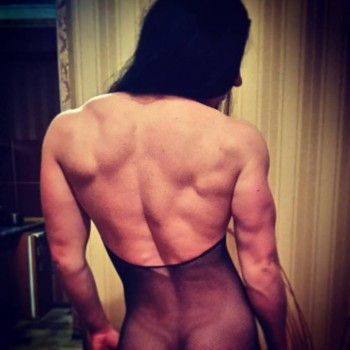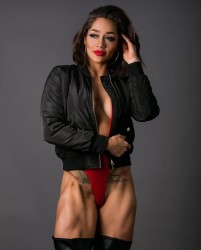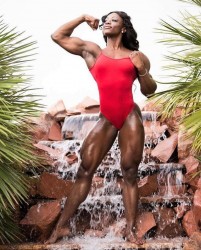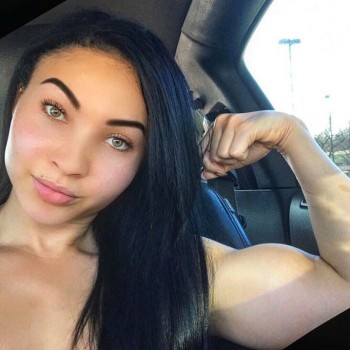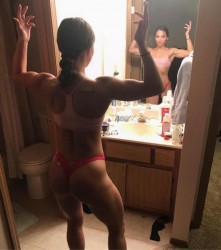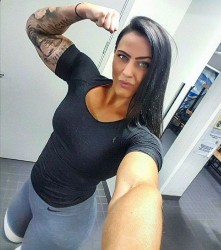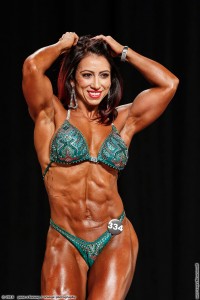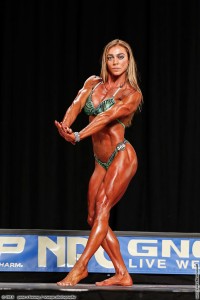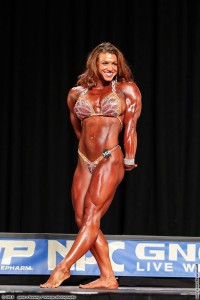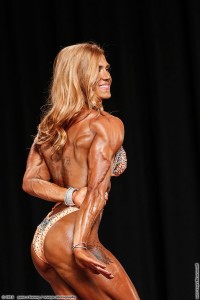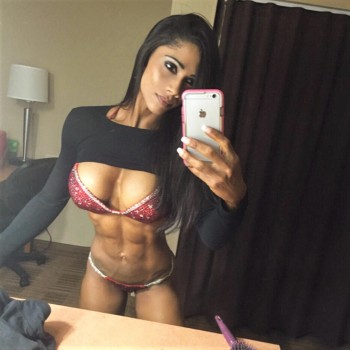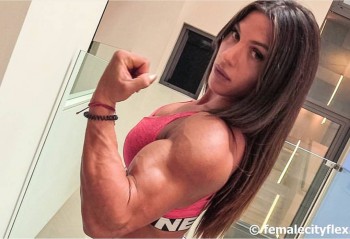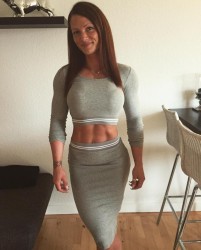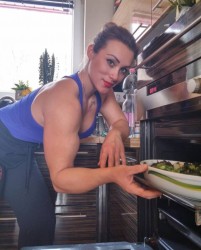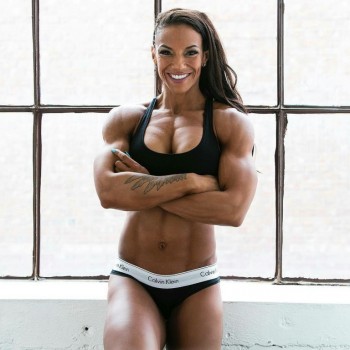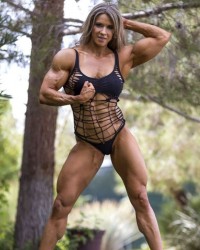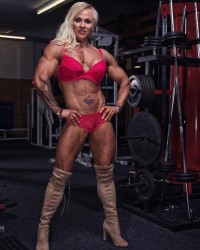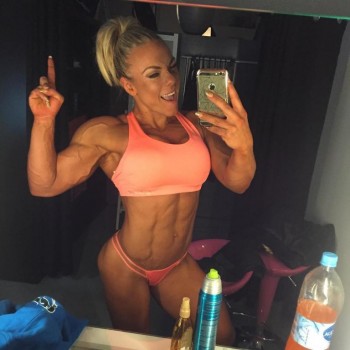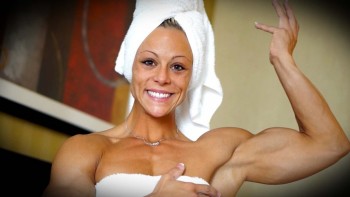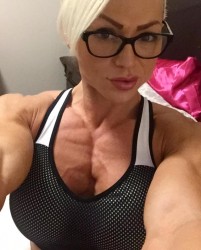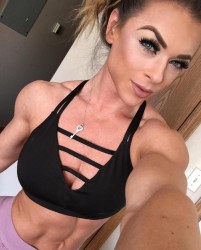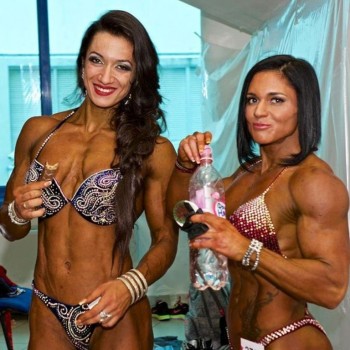 Alternative Fact
I literally cannot comprehend how someone could look at a buff lady and think "ew". Like what the fuck is wrong with you, how can you think a lady with muscles she's worked for is anything other than utterly stunning and blessing you with her presence? Gal's got shoulders for days? Christ in Heaven! Thank you for existing!
kassasaurus-rex on tumblr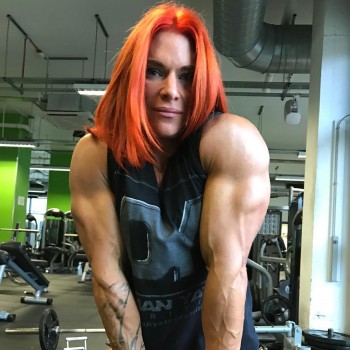 We may well be seeing some of these women again in the 2017
Hot and Hard 100
countdown real soon. Voting is closed now - unless I've told you personally otherwise.