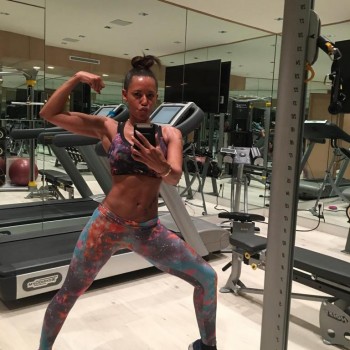 Former "Scary" Spice Girl
Melanie Brown
, whose ripped abs were something of a talking point on the forums - I checked this and you are not going to believe it - eight(!) years ago, still knows her way to the gym. Now Mrs Belafonte Jr. or something, the LA lifestyle clearly suits her. But it will hardly come as a surprise to readers of this blog that it's the "sporty" one who has aged the best. Now 43,
Melanie Chisholm
does triathlons, still looks great in and out of clothes, and is rightly proud of her physique.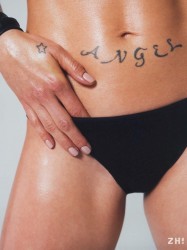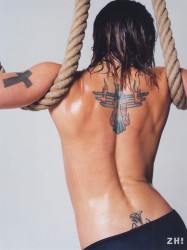 Always liked her best. Obviously.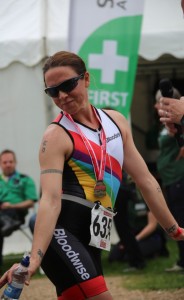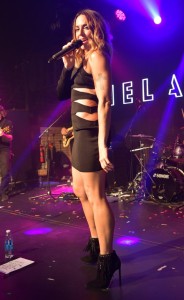 And, perhaps most importantly, Melanie has never shown any interest at all in taking the reunion tour moolah. She's busy (and rich) enough already, and likes nothing better than "a chilled weekend to get some fitness in". Still my favourite. Obviously.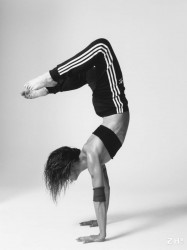 Melanie C on Instagram