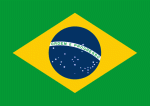 PRISCILA CAVILHA
2017 Arnold Amateur Physique Overall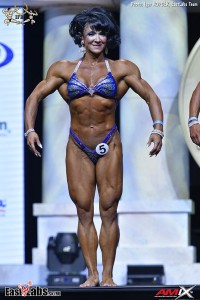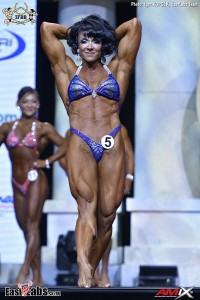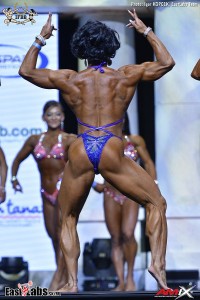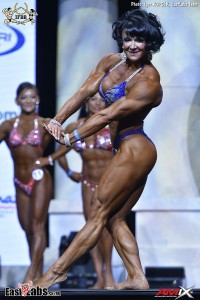 Priscila, a physiotherapist from Curitiba, won her (short, up to 163cm) class at the Arnold Amateur in Barcelona towards the end of last year. Here she went one better, defeating former bodybuilder
Lenka Ferenčuková
in the Overall posedown.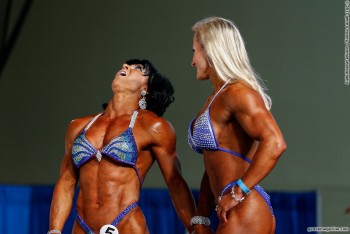 She makes some "interesting" choices in gymwear, has those thunder boom legs, and takes a whole lotta elevator selfies. In short, all the things we love about Brazilian muscle women can be found on Priscila's
Instagram
,
Facebook
and
YouTube
.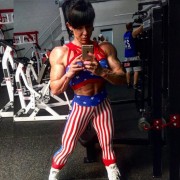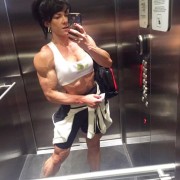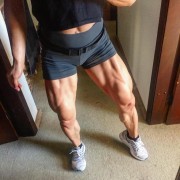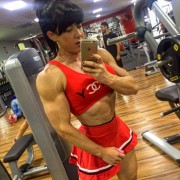 DANIELY CASTILHO
2017 Ms Physique International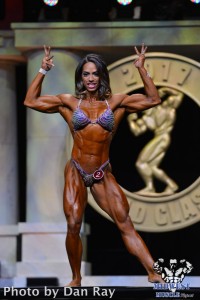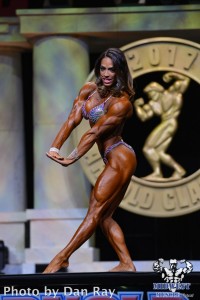 Now I very much doubt too many commentators saw this coming. Ahead of last year's winner
Autumn Swansen
,
Heather Grace
(3rd at the Physique Olympia), and the other 27 names on the scorecard, it was the Brazil's
Daniely Castilho
who came from seemingly nowhere to get decision over
Sheronica Henton
by a single point.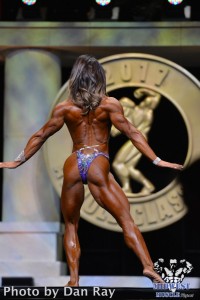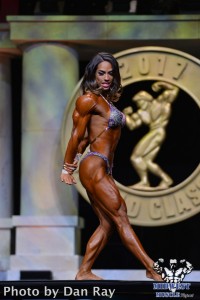 She only entered her first show in her home state of Amazonas in July 2015, less than two years ago. A month later she won champion of Brazil, and that November arrived in Budapest to take the IFBB Worlds. "The biggest dark horse of these Championships," the IFBB reporter called her. He should dust off his article and print it again after Ohio.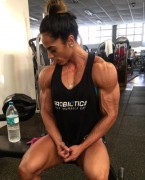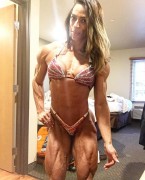 Daniely did have a bit of pro form from 2016, although 5th place at the Puerto Rico Pro hardly suggested she would be Ms Physique International in less than a year. Unless, of course, you'd been closely following Daniely's preparations for Columbus on
her Instagram
, in which case she wouldn't have seemed such a dark horse after all.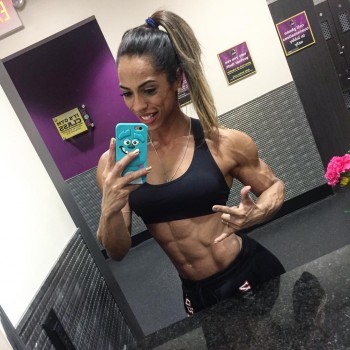 With
Juliana Malacarne
the Olympia champion for the third time in 2016, this means Brazilian women hold both major IFBB pro Physique titles right now.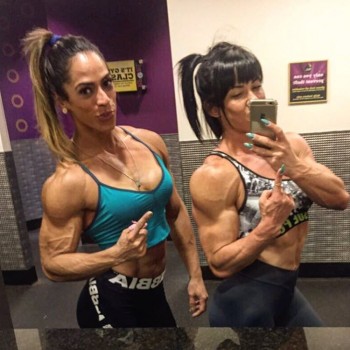 And there is one more Brazilian Physique pro to reckon with now...